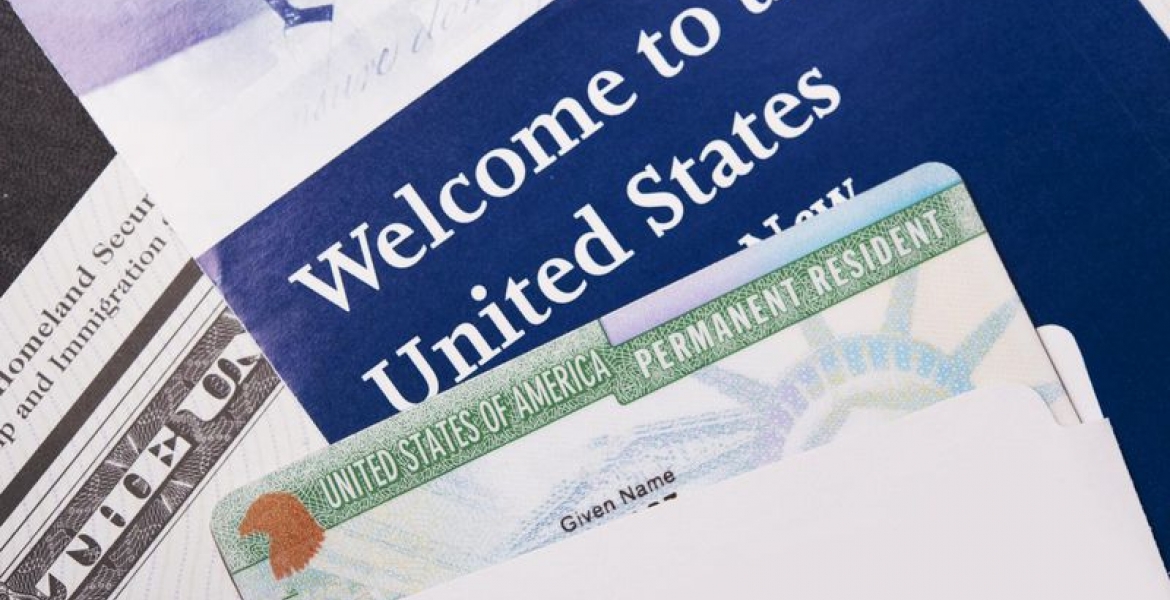 The United States Citizenship and Immigration Services (USCIS) on Wednesday released preliminary fiscal year 2019 immigration statistics.
From the beginning of fiscal year 2019 through August, 2019, USCIS says it adjudicated nearly 7.5 million immigration benefits requests, an increase of 14% over the last fiscal year. September, 2019 statistics as well as final verified fiscal year 2019 will be available next month.
Among the highlights, the agency says a total of 833,000 immigrants were sworn in as naturalized US citizens, the highest number in 11 years.
A total of 582,000 individuals were granted permanent residence (green cards) in FY 2019. The agency also processed more than 2.1 million employment authorization applications, and verified more than 40 million new hires over the same period through the E-Verify program.
"[T]he men and women of USCIS continue to administer our nation's lawful immigration system, processing a large number of applications and requests while naturalizing 833,000 new U.S. citizens, an 11-year high," said USCIS Acting Director Ken Cuccinelli.
USCIS also says its Asylum Division processed more than 105,000 credible fear cases, with most coming from Honduras, Cuba, Guatemala, El Salvador, and India.
Additionally, 30,000 refugees were admitted to the US in FY 2019.
USCIS says it continues the transition from paper applications to digital applications, adding that in fiscal 2019, 1,214,300 application were filed online, a 10.4% increase over the 1,100,242 applications filed online in fiscal year 2018.  Forms that can be filed online currently are I-90, I-131A, N-336, N-400, N565, N-600, N-600K, I-551, and I-539.
The agency plans to add the following forms for electronic filing during Fiscal Year 2020: I-485, I-765, I-131, I-129, and I-589.