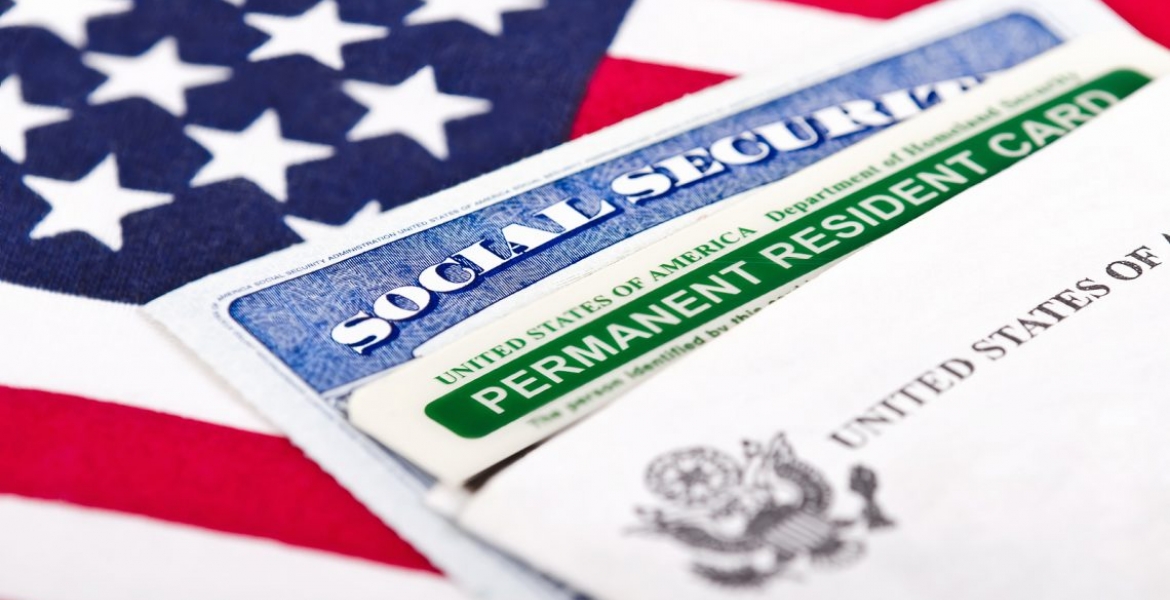 United States Citizenship and Immigration Services (USCIS) has announced it will welcome mother than 34,000 new citizens in celebrations across the country marking Constitution Day and Citizenship Day.
The US celebrates Constitution Day and Citizenship Day on September 17th, as part of Constitution Week which runs from September 17th to September 23rd this year. In observance of the Week, 316 naturalization ceremonies will be held across the US.
Constitution Day and Citizenship Day commemoration honors the signing of the Constitution on September 17, 1787. Citizenship Day was first commemorated in 1952  after President Harry Truman signed it into law. In 1955, President Dwight Eisenhower proclaimed the first Constitution Week.
"Two hundred and thirty-two years ago, our great country adopted the United States Constitution, and as we celebrate Constitution Week, it is important to underscore the significance of citizens' responsibilities for protecting and defending the Constitution," said Acting Director Cuccinelli.
"These nearly 34,300 new U.S. citizens followed the law on their path to naturalization and now call the U.S. home. I can think of no better way to celebrate Constitution Week than to welcome thousands of new U.S. citizens who have assimilated, made a commitment to our great country, and have vowed to support the Constitution," added Cuccinelli.