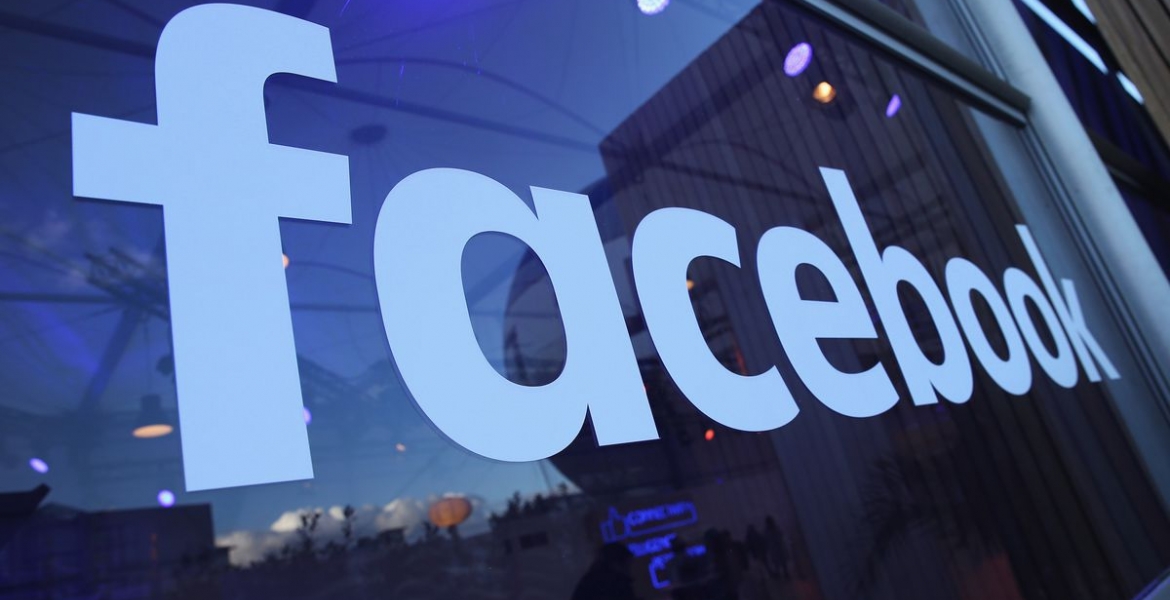 Facebook on Tuesday warned the Department of Homeland Security (DHS) against creating fake accounts on its platform.
DHS last week announced that the US Citizenship and Immigration Services (USCIS), an agency within DHS, will create fake accounts on Facebook and Twitter in a bid to investigate the social media activities of applicants for visas, green cards, and citizenship. This is in addition to a new policy announced earlier in June that requires visa applicants to provide their social media accounts in their visa applications.
RELATED: USCIS to Use Fake Social Media Accounts to Monitor Visa, Green Card and Citizenship Applicants
Reacting to DHS's policy change, Facebook says law enforcement is not exempt from Facebook's terms of use which requires everyone to use their real names on Facebook.
"Law enforcement authorities, like everyone else, are required to use their real names on Facebook and we make this policy clear…Operating fake accounts is not allowed, and we will act on any violating accounts," Facebook spokeswoman Sarah Pollack told the Associated Press.
Pollack said that fake accounts on Facebook will be shut down even if they belong to law enforcement.
Under the new policy, USCIS officers would only use the fake accounts to monitor publicly available information on social media, and would not "friend" or "follow" individuals.