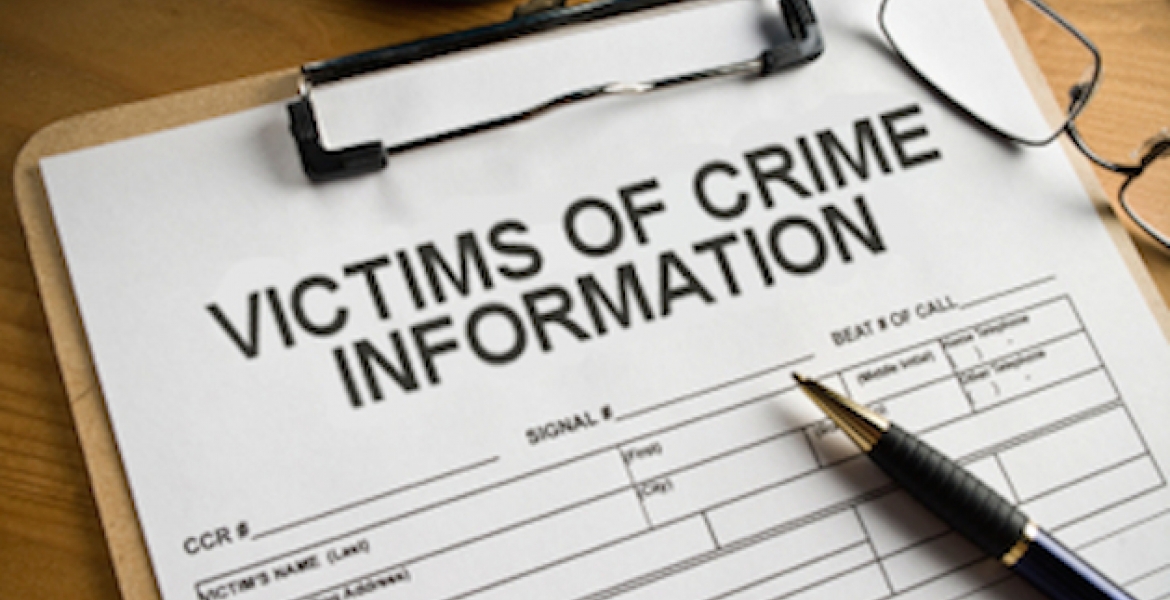 The Immigration and Customs Enforcement (ICE) earlier this month issued a directive that changed rules on how applications for U visas are handled.
The directive, dated August 2nd, allows immigration authorities to deport persons from the US even while they are waiting for their U visas, which are issued to immigrants who cooperate with criminal investigations.
Immigration attorneys have criticized the new rule, arguing that it will make immigrants hesitate to report serious crimes.
Eileen Blessinger, a Falls Church, VA-based immigration attorney, told The Hill that the move reflects the Trump administration's efforts to deport as many immigrants as possible.
"This is going to have a chilling effect, by applying [for U Visa], you're essentially reporting yourself to ICE but now there's a risk that ICE might pick you up," he said.
The directive gives ICE the discretion to either allow U visa applicants to remain in the country or deport them pending approval.
The directive gives ICE the authority to "review the totality of the circumstances, including any favorable or adverse factors, and any federal interest(s) implicated and decide whether a Stay of Removal or terminating proceedings is appropriate."
It adds that ICE will "exercise its discretion" in determining whether to grant a stay of removal requests, but cautions that the agency "no longer exempts classes or categories of removable aliens from potential enforcement."
An ICE spokesperson said the change was necessary due to the volume of applications. "As the number of U visa petitions submitted increased, this process became burdensome on both agencies and such determinations didn't reflect a qualitative assessment of any assistance provided to law enforcement," the spokesperson said in a statement to the Hill.
Cecelia Friedman Levin, a senior policy counsel at ASISTA Immigration Assistance said the new rule is against the very reason why U visa was created.
"The U visa was created in 2000 by a bipartisan majority in Congress with two important purposes: one, to be a tool for law enforcement to investigate or prosecute criminal activity, and the other is to provide protection for immigrant survivors in coming forward and seeking protection," Cecelia Friedman said.
"What we see here with new ICE policies that impact the U visa program is that some of these changes really contravene the purpose that Congress created these protections for," she added.