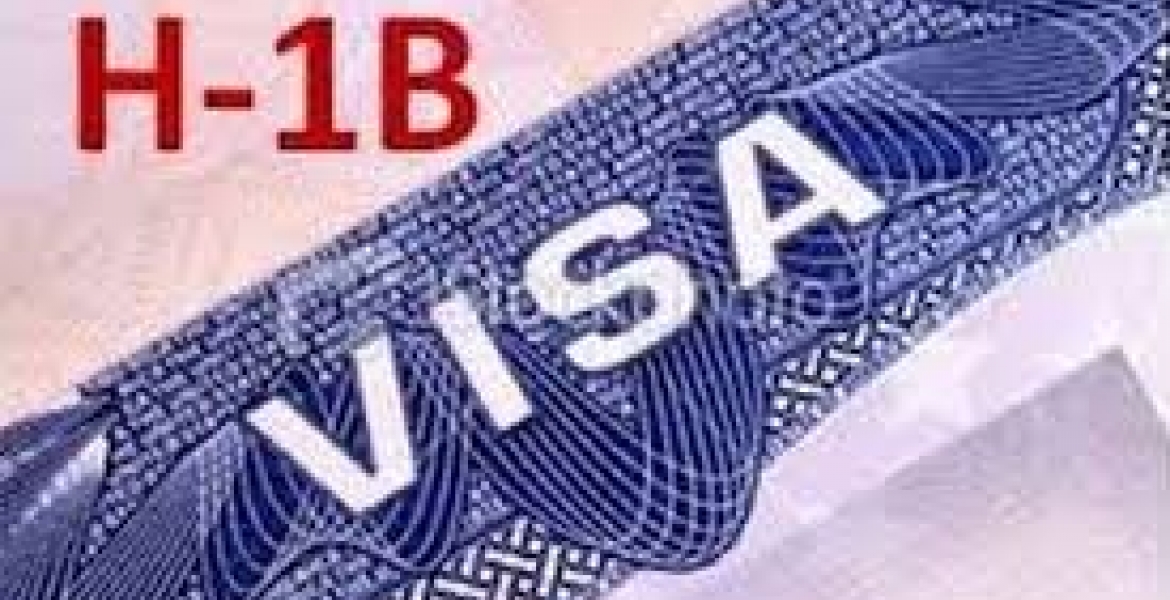 The United States Citizenship and Immigration Services (USCIS) has announced that it is resuming premium processing of all H-1B cap-subject petitions for fiscal year 2020  starting June 10, 2019.
Premium processing of H-1B cap cases requesting change of status became eligible for premium processing beginning on May 20th, but the date for all other cases not requiring change of status was pushed to June 10th.
Those who would like their cases upgraded  to premium processing should fill For I-907 - Request for Premium Processing Service, along with a fee of $1,410. USCIS will normally process expedited H-1B cap cases within 15 calendar days of receipt of Form I-907 and the expedite fee.
 USCIS had suspended expedited processing of H-1B cap-subject petitions due to what it termed as "high demand."