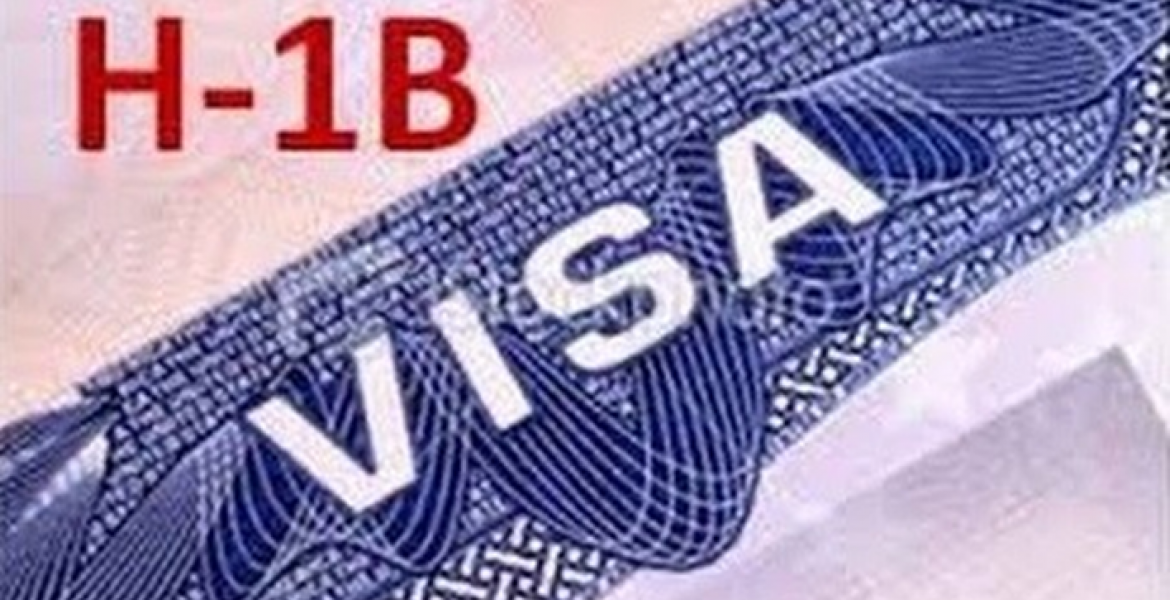 An executive order issued by United States President Donald Trump in April, 2017 has complicated matters for immigrants who secure H-1B visa lotteries.
The H-1B is a visa that allows US employers to temporarily employ foreigners in specialty occupations.
Unlike in the past when winning the H-1B visa lottery almost guaranteed one a final approval, the 2017 executive order by Trump has introduced more hurdles.
Once an application passes the lottery, it is put into a formal review process where the US Customs and Immigration Services (USCIS) can either approve or reject each request or ask for more documents to help inform its decision.
Before Trump issued the order last year, this secondary approval process was not a big setback for applicants.
The Trump administration said the order aimed at protecting US nationals by making sure foreigners do not take jobs meant for them.
The order led to the introduction of additional scrutiny over H-1B applications. For instance, in 2015, only 22 percent of applicants were asked by USCIS to provide more materials, known as a "request for further evidence," or RFE. 
In the first quarter of the fiscal year 2019, 60 percent of applicants received a request for further materials, showing the effects of Trump's order.
The order has also forced USCIS to reject more applications compared to before.
In the first quarter of 2015, the approval rate for H-1B applicants stood at 96 percent compared to 75 percent in the first quarter of 2019.
Today, only three in 10 H-1B applicants passing the lottery get a final approval without request for additional materials.