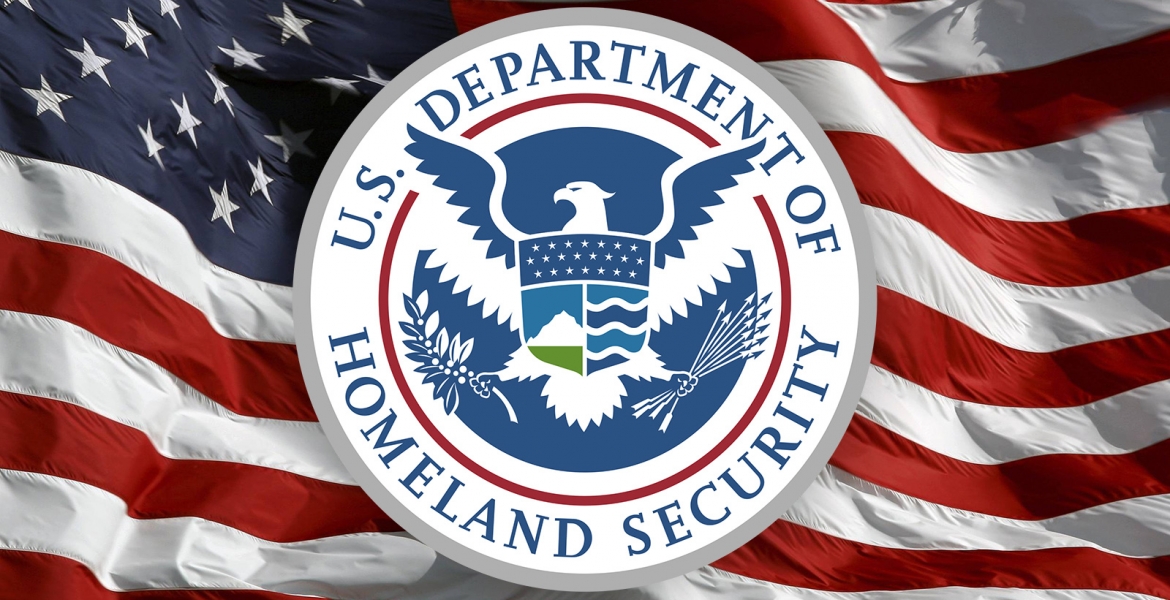 The US Department of Homeland Security (DHS) has sent out an alert warning of a telephone "spoofing" scam in which scammers are disguising their Caller IDs to appear as if they are immigration officials, calling individuals and threatening to arrest them unless they make payments.
In other cases, the people targeted are told they are victims of identity theft.
The DHS Office of Inspector General says the scammers' Caller IDs display the Department of Homeland Security's headquarters number (202-282-8000) or the DHS Civil Rights and Civil Liberties number (202-401-1474).
Some scammers are also sending out emails from fakes addresses ending in "uscis.org". DHS says these emails are fake as the department does not use have email addresses ending in "uscis.org".
Victims have reported some of the scammers to have pronounced foreign accents.
DHS has asked anyone who believes they may have been a victim of the scam to call the DHS hotline at 1-800-323-8603.