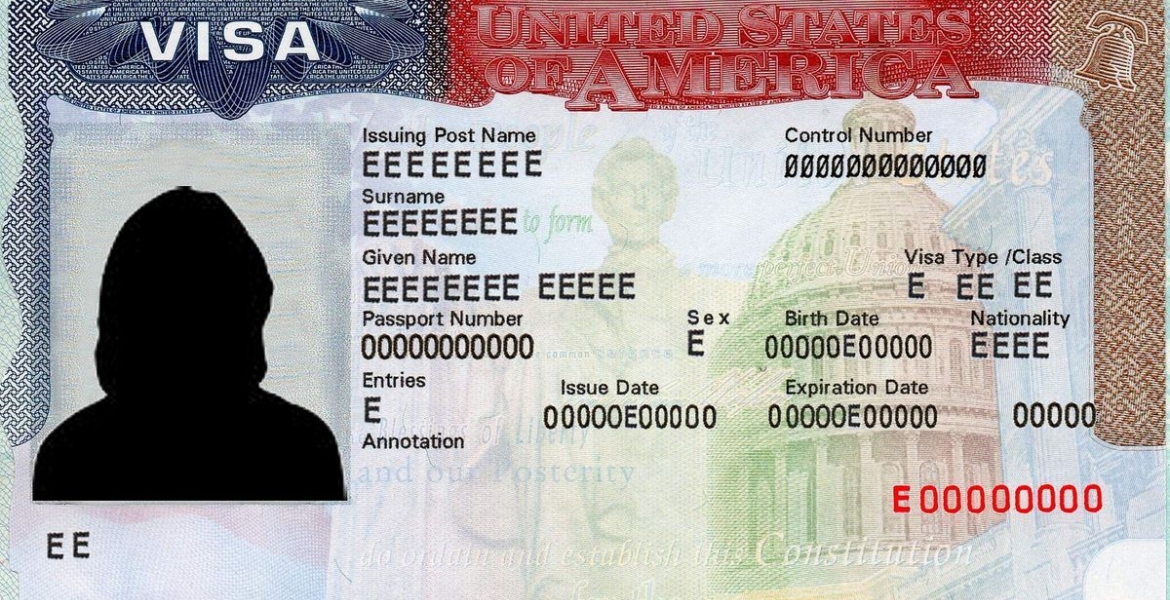 The United States Citizenship and Immigration Services (USCIS) recently made public its proposed regulation to change the way in which H-1B cap-subject petitions are filed and selected.
By way of background, the H1-B program allows companies in the United States to temporarily employ foreign workers in specialty occupations. Qualifying H-1B positions require the theoretical and practical application of a body of highly specialized knowledge and a bachelor's or higher degree in a specific specialty, or its equivalent. In recent years, employers have filed tens of thousands more H-1B petitions than H-1B visas the government makes available each fiscal year. When USCIS receives more than enough H-1B petitions to reach the congressionally mandated H-1B cap, USCIS uses a computer-generated random selection process, a "lottery," to select the petitions that it will consider toward the annual cap.
Traditionally, employers seeking cap-subject H-1B petitions file a complete petition packet on April 1st in order to have their petitions considered in the H-1B lottery. USCIS' proposed rule would change that. It would require employers only to register electronically each of the cap-subject H-1B petition they seek. The designated registration period would begin at least fourteen (14) days before the first day of the filing in each fiscal year (on or around April 1st). If one or more of an employer's petitions are selected in the lottery, the employer then would be notified and asked to file a full petition with supporting documents during a designated sixty-day filing period.
Although this may be a welcome change in that it would save employers the expense and hassle of preparing a full petition packet and then risk non-selection, the proposed rule includes another, less positive change. It would require USCIS to select the 65,000 petitions for the regular H-1B cap first before selecting the additional 20,000 for the U.S. master's H-1B cap (the additional H-1B visas available to beneficiaries who have a master's or higher degree from a U.S. university). Currently, USCIS selects H-1B petitions under the master's H-1B cap first, and then considers all remaining petitions not selected in, or not eligible for, the master's H-1B cap. This change in the selection process would likely make it harder for H-1B beneficiaries without a U.S. master's or higher degree to be selected in the H-1B lottery; they now would compete for selection with a larger number of petitions. Indeed, USCIS has expressed that the purpose of the proposed change is to increase the chances that beneficiaries with a U.S. master's or higher degree would be selected under the H-1B cap. According to the USCIS, this new process would result in an estimated increase of up to 16 percent (or 5,340 workers) in the number of selected H-1B beneficiaries with a U.S. master's or higher degree. This proposed regulation is being touted as furthering the April 18, 2017, "Buy American and Hire American," Executive Order issued by President Trump. USCIS is accepting comments on this proposed regulation until January 2, 2019. - Lexicology.com