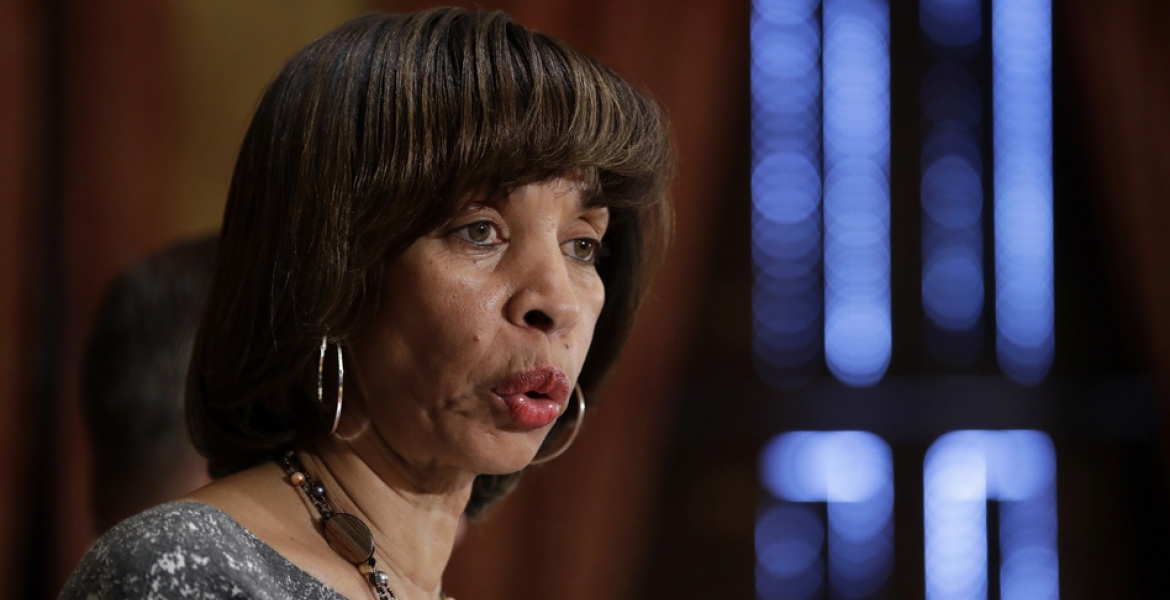 Blatimore Mayor Catherine Pugh
The city of Baltimore has sued the Trump administration for its proposal that makes it more difficult for immigrants who receive public benefits to gain legal immigration status.
Baltimore has filed a lawsuit in the US District Court for the District of Maryland seeking to block the Trump administration from going ahead with a proposal to deny immigration benefits to immigrants who receive non-cash public benefits such as food stamps, Medicaid, and housing vouchers.
"Baltimore is a welcoming City, known for embracing immigrants and also benefiting from their many contributions…We are determined to resist this latest attempt to deprive our immigrant communities of basic services and are confident we will prevail," Mayor Pugh said in a statement.
In September, the administration drafted a proposal that would make such aid a negative factor against those living in the country and seeking legal status. The Department of Homeland Security (DHS) memo says immigrants who receive or are likely to receive such aid should be treated as public charge and be deemed ineligible for legal status.
"Under long-standing federal law, those seeking to immigrate to the United States must show they can support themselves financially," DHS Secretary Kirstjen Nielsen said in a statement in September regarding the proposal.