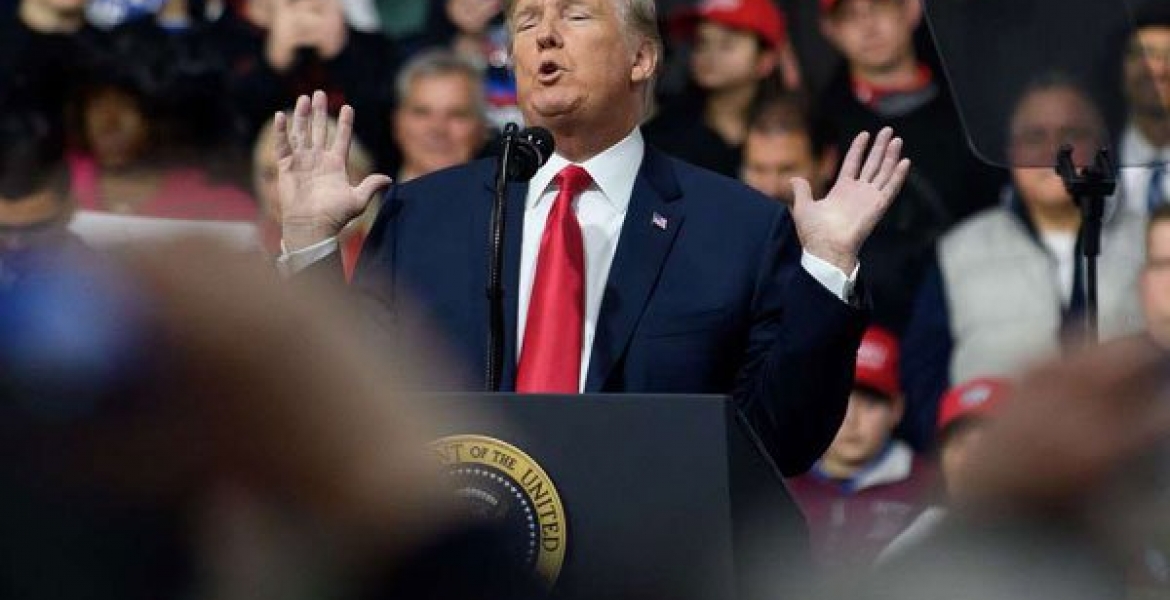 Thousands of Liberian immigrants currently in the United States under protected status have one year to vacate the country after President Donald Trump on Tuesday announced the end of the special program.
The discontinuation of the status for Liberians comes after similar moves which saw over 250,000 Salvadorans, Haitians and Nicaraguans lose their protected status in the continued crackdown on immigrants under Trump administration.
Liberians in the US were granted temporary protected status in 1991 to ensure that they remained in safety after the West African country plunged into civil war. Eight years later, about 10,000 of them were made eligible for "deferred enforced departure," or DED, by then-president Bill Clinton, allowing them to continue living in the US. The DED status was then renewed under Presidents George W. Bush and Barack Obama, but Trump has decided to discontinue it and force them to return to their country.
The latest grace period for them to leave US expires on March 31st, but in a letter to the Department of Homeland Security, Trump said he would give the Liberians a 12-month "wind-down" period to prepare their exit.
"Through consultation with appropriate executive departments and agencies and my advisors, I have been informed that conditions in Liberia have improved," Trump writes.
"Liberia is no longer experiencing armed conflict and has made significant progress in restoring stability and democratic governance," he argues.
The number of original 10,000 DED recipients who might have died, voluntarily moved back to Liberia or been granted other forms of legal US residency is still unknown. However, a number of Trump's move's opponents, among them Senator Amy Klobuchar, a Democrat representing Minnesota have vowed to resist their ouster. "Many work in Minnesota hospitals and nursing homes," she wrote on Twitter. "I won't give up this fight. We have a year."