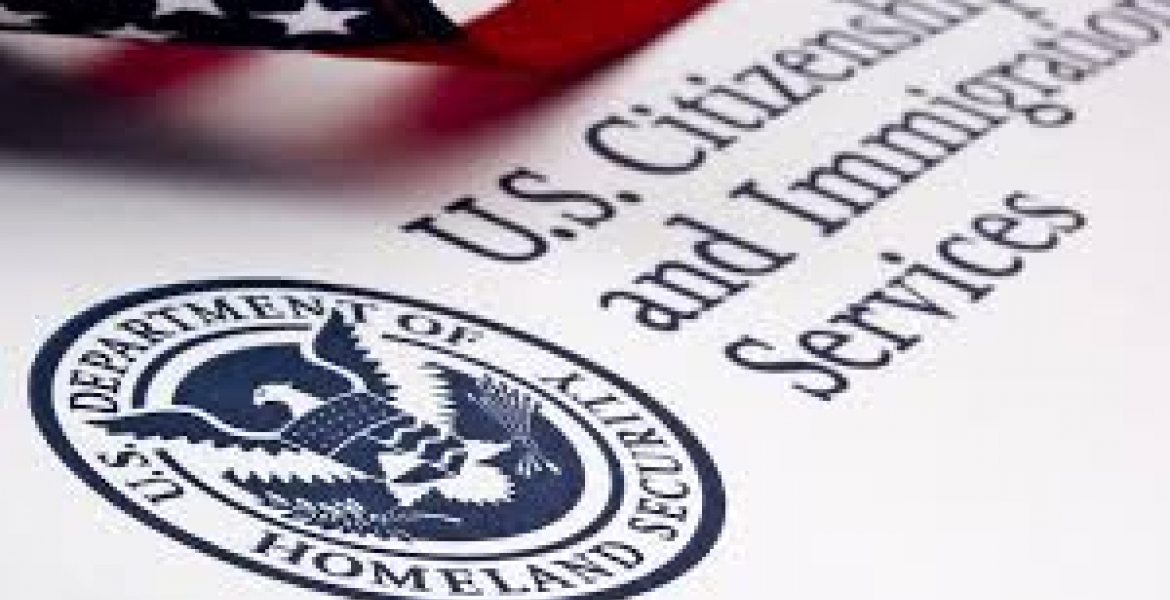 The US Citizenship and Immigration Services (USCIS) has announced that it is expanding in-person interviews for persons applying for permanent residency (green cards).
Beginning October 1st, USCIS will being conducting in-person interviews for individuals applying for permanent residency under the following benefits types:
Employment (Form I-485, Application to Register Permanent Residence or Adjust Status)
Refugee/Asylee Petitions (Form I-730, Refugee/Asylee Relative Petition) for beneficiaries who are in the United States and are petitioning to join a principal asylee/refugee applicant.
Previously, in-person interviews were not conducted for applicants under the above categories. The change is in compliant with Executive Order 13780 "Protecting the Nation from Foreign Terrorist Entry into the United States" unveiled by the Trump administration earlier this year, says USCIS.
USCIS says conducting in-person interviews will provide USCIS officers an opportunity to prevent fraud of the system and verify the information provided in an individual's application, and to determine the credibility of the individual seeking permanent residency.
"This change reflects the Administration's commitment to upholding and strengthening the integrity of our nation's immigration system… USCIS and our federal partners are working collaboratively to develop more robust screening and vetting procedures for individuals seeking immigration benefits to reside in the United States," said James McCament, Acting USCIS Director.
USCIS plans to expand in-person interviews for other immigration benefit types.