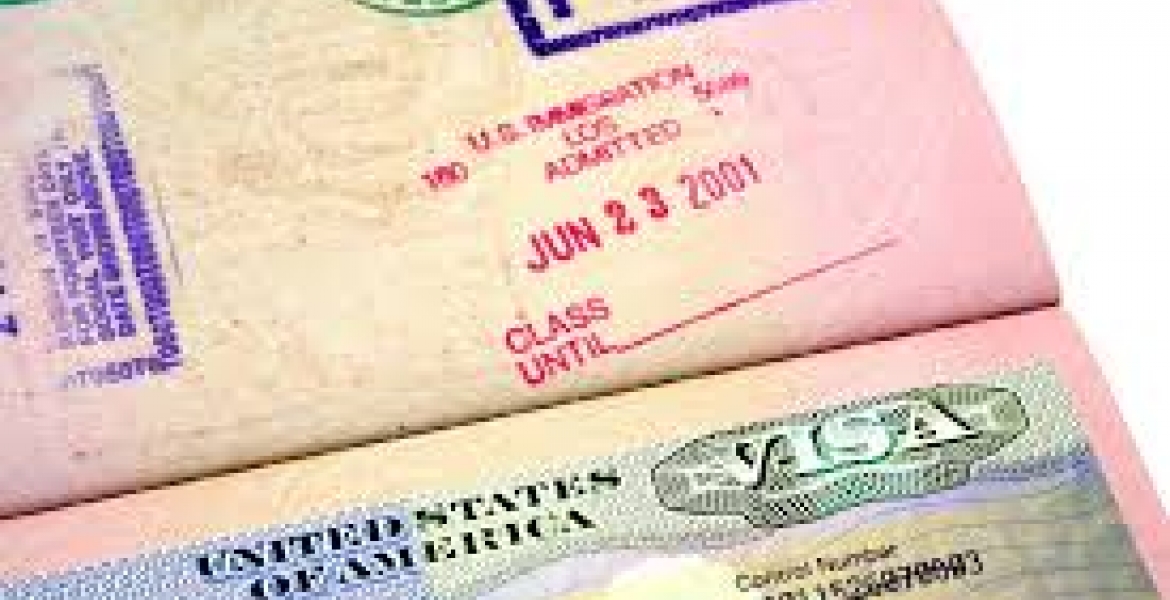 Effects of the US President Donald Trump's travel ban seven countries have started being felt after the United States issued about 50 per cent fewer visitors with visas in April to citizens of seven countries named in President Donald Trump's temporary travel ban.
The US issued fewer visas than it did in an average month last year, according to a Reuter's scrutiny on preliminary government data released on Thursday.
The total number of US non-immigrant visas issuance to people from all nations dropped by 15 percent in April compared with the monthly average in 2016.
The April data indicated the persistence of a trend identified in data for the month of March, which the State Department released last month.
According to the data, citizens from the seven Muslim-majority countries,  Iran, Iraq, Libya, Somalia, Sudan, Syria and Yemen – were issued with about 40 percent fewer visitor visas in March than in an average month last year despite the Trump's travel bans being blocked by the courts.
About 2,800 citizens from the seven countries were issued with non-immigrant visas in April 2017, compared with about 5,700 on average per month in 2016 and more than 6,000 on average per month in 2015 and 2014.
The State Department released the statistics to obey with an order from Trump, asking it to publish monthly reports of the number of visas issued around the world.