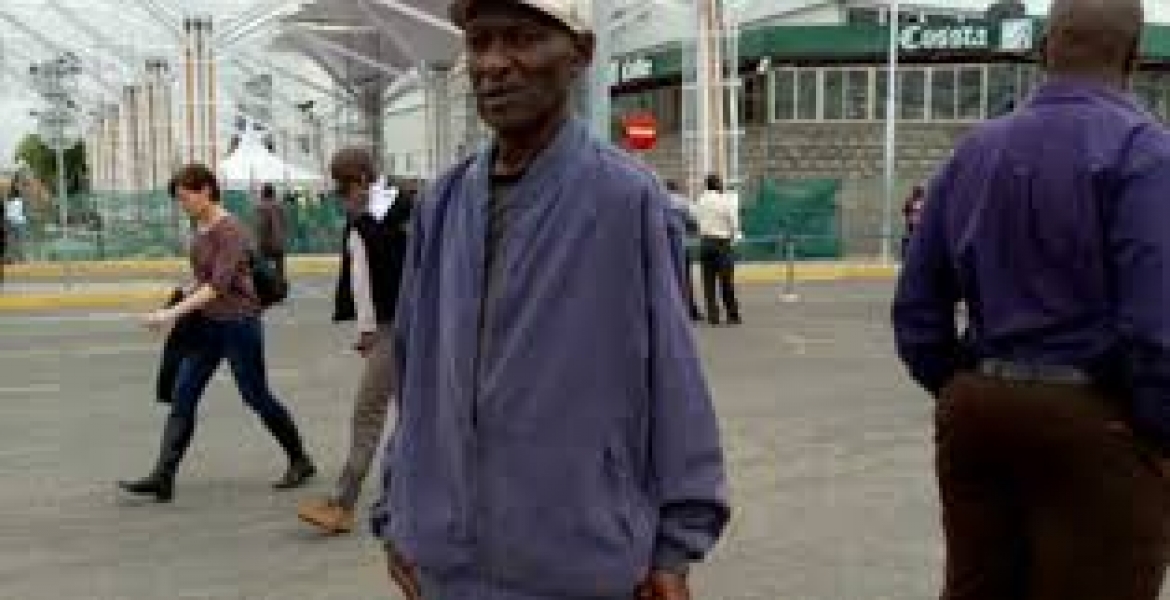 In the first 3 months of 2017, the US government deported a total of 1,200 Africans, with most of these immigrants being nationals of Ghana, Nigeria, Somali, and Kenya.
The data, gathered by Transactional Records Access Clearinghouse at Syracuse University, suggests that if the current trend continues, the number of Africans deported from the US will increase by 400% for 2017 over the 1,000 deported annually over the last several years.
Data from Pew Research Center however suggests that Africans are deported at much lower rates compared to immigrants from other regions. In 2016, reports indicate 1 out of every 1,087 African immigrants was deported. In contrast, 1 out of every 94 foreign national (African or non-African) was deported.
Pew indicates Somali immigrants have the highest rates of deportation, with 1 out of every 217 Somali immigrants deported in 2016. In the same year, 1 out of every 728 Nigerian immigrants was deported. The rate for Ghana was 1 out of every 889 immigrants.
Immigration and Citizenship Enforcement (ICE) spokesman Brendan Ready said last week that an additional 4,801 Somali nationals have received final orders for removal from the United States.
67 of these Somali immigrants were deported last week to Somalia via Kenya, along with 6 Kenyan nationals (READ: 5 Kenyans, 67 Somalis Deported from the USA Arrive at JKIA).
RELATED: A 74-Year-Old Man Who Had Been in the US Since 1975 among the 7 Kenyans Deported on Friday