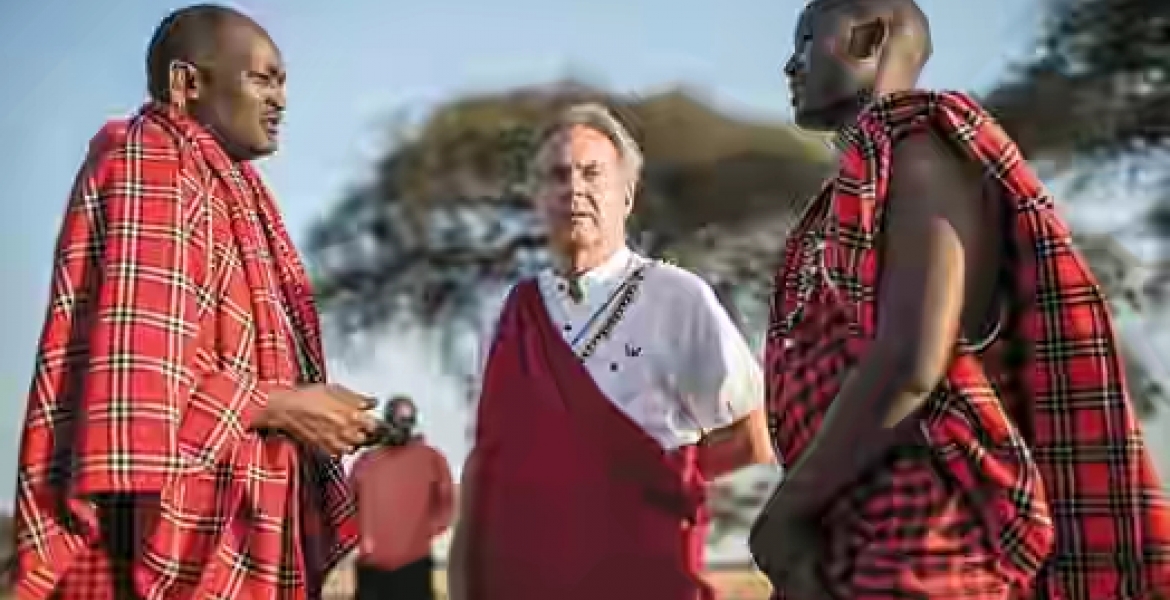 A Non-governmental organisation dubbed Maasai Intellectual Property Initiative (MIPI) has hired lawyers to push for protection of the cultural heritage of about 2 million Maasais living in Kenya and Tanzania.
Isaac Ole Tialolo, founder of MIPI, said that its aim is to push for recognition of the Maasai trademark as an intellectual property of the community and force multinational firms not only to recognize it, but to also pay for it.
In 2011, Louis Vuitton's Spring/Summer collection featured the Maasai shuka and later patented it.
In recent times, fashion firms have came up with new brands made from red-checked shukas and fine beadwork, which has been a dress code for the Maasai community for decades.
MIPI has sought the services of Position Business, a spin-off whose founder, Ron Layton made a name after helping Ethiopian coffee growers earn a trademark protection around their premium coffee.
Layton estimates that the community could earn hundreds of millions of dollars in royalty claims from local and international companies.
Recently, the community signed its first agreement with Koy Clothing, a United Kingdom retail firm, which agreed to pay a license fee for outfits based on Maasai designs.
They hope to convince more companies, with Maasai Barefoot Technology, a Singaporean fashion firm being one of their first targets.
It markets a popular brand of sports shoe whose sole design is intended to build muscle by emulating the Maasai gait over soft ground.