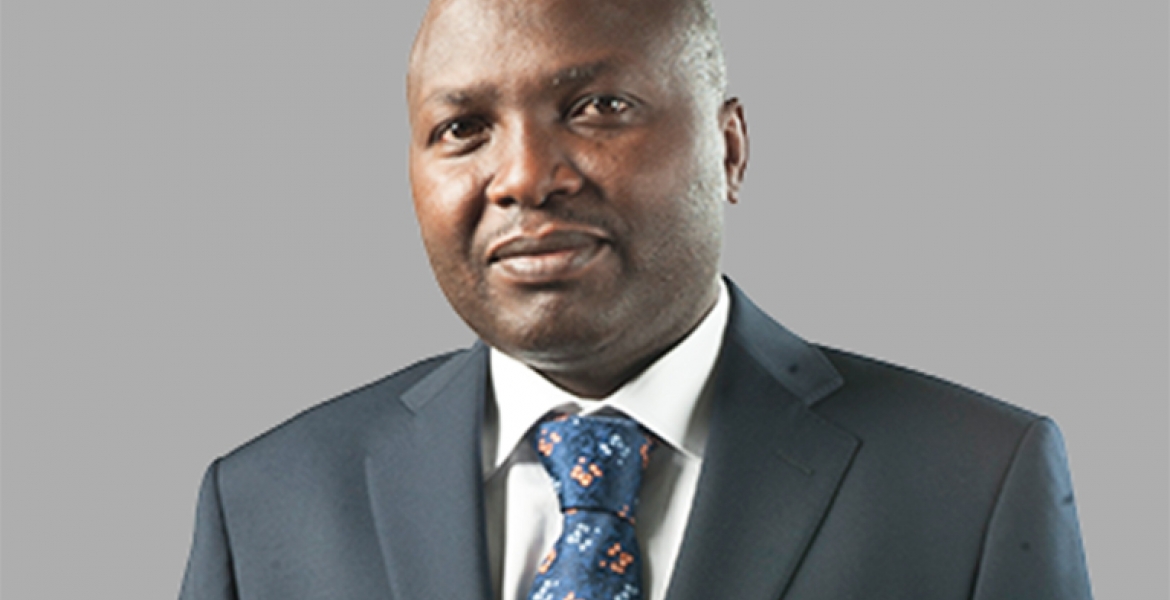 The Presidential Service Communication Unit (PSCU) has found itself in 'hot soup' after an insulting tweet directed to flamboyant Nairobi-based lawyer Donald Kipkorir.
In a tweet, Kipkorir had put to task Nairobi Governor Mike Sonko and deputy Polycarp Igathe over the influx of kiosks, mitumba stalls and matatus in the posh Karen estate.
"Your Excellencies Gov. @MikeSonko & Dep. Gov @IgathePolycarp , when we moved to Karen, we thought we were climbing up Maslow Hierarchy ..." He posted.
"But what are kiosks, matatus & mitumba clothes doing here? Where is our Masterplan? Kenya is a Capitalist State. Let Karen be Karen," another tweet read.
President Kenyatta's press team in a reply through its Twitter handle, @PSCU_Digital quoted Kipkorir's tweet, questioning his capacity to engage Sonko and Igathe.
"Well #SlayQueenLawyer ama ni #SocialiteLawyer got his match @ahmednasirlaw @kipmurkomen @OleItumbi," @PSCU_Digital tweeted.
The tweet was brought down and the team apologised for the inappropriate response after an outrage on social media.
"We apologize for the tweet that appeared on our timeline. We agree it was inappropriate. It has been deleted. Thanks for pointing it out. Administrative action has been taken," PSCU said.
However, Kipkorir would hear none of it and has invited the Director of Public Prosecution (DPP) and Ethics and Anti-Corruption Commission (EACC) to take action against the persons operating the president's press team Twitter account for insulting him.
"Keriako Tobiko @ODPP_KE , Halakhe Wako @EACCKenya & @NziokaWaita ... Demanding you take action against the person who in violation of Chapter 6 Of our Constitution & Public Officer Ethics Act used @PSCU_Digital to abuse me: abuse of office, corruption & denigrating Public office."