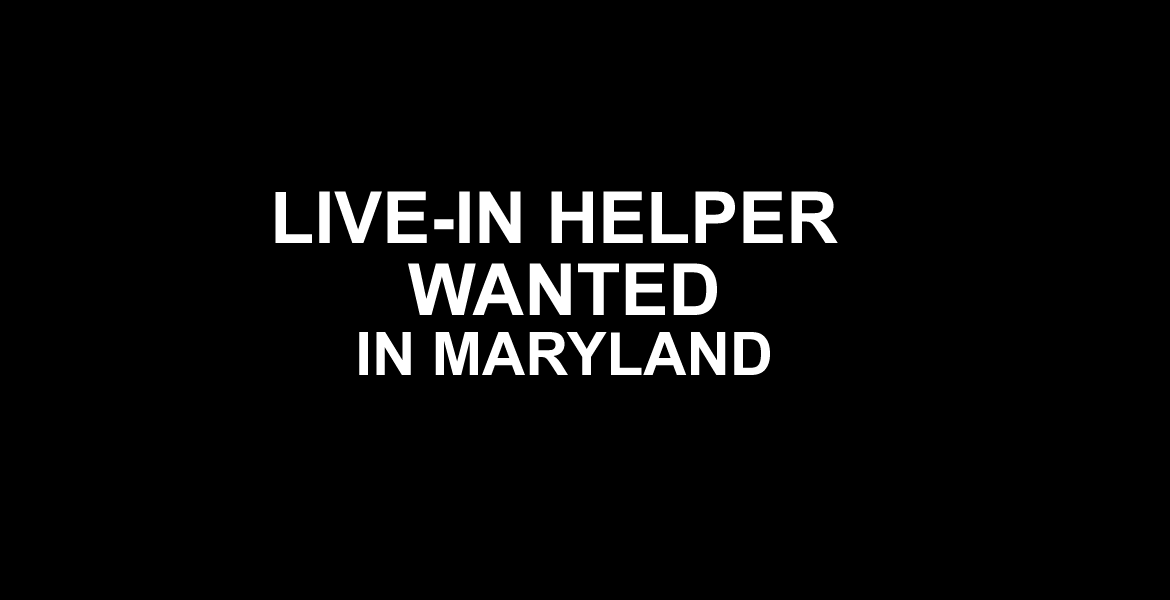 A small Kenyan family in Rockville, Maryland is in need of a live-in lady helper, to assist with caring for 2 young children (school-going age), and help with light house chores.
Position is available immediately, with high preference given to persons currently local to the DMV area.
If interested, please contact 202-340-0536.