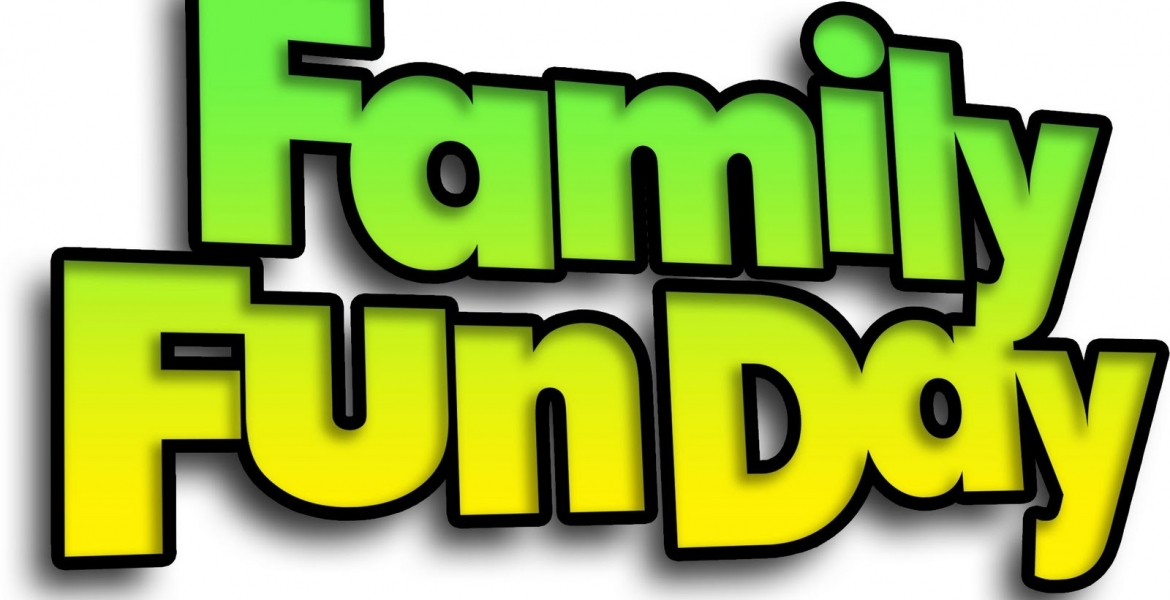 The Kenyan Community in Baltimore, Maryland invites you to the Annual Independence Day Celebration/Family Fun Day & BBQ on Saturday, July 7th, 2018.
This annual event attracts hundreds of Kenyans in the DMV area for a day of fun and networking. Come enjoy plenty of food, nyama choma, refreshments, games, music & more…
Venue: Cox's Point Park; 820 Riverside Drive, Essex, MD 21221.
Date/Time: Sat, July 7th, 2018 from 1pm to 6pm
Sponsor the event: The event is organized and sponsored by Kenyan men in the DMV area. To sponsor this year's event, please call/text:  443-616-6433 | 301-512-8535.
Corporate sponsors include Optiven Real Estate and Azima Wellness Consultants.
Bring a dish: Nyama Choma, Burgers, and refreshments will be provided but anyone who can is urged to please bring a dish to share.
The Embassy of the Republic of Kenya in Washington, DC will be offering consular services at the venue (Kenyan ID and Passport Applications & Renewals). Requirements and supporting documents needed are available on the Kenya embassy website.
For more information: 443-616-6433 | 301-512-8535