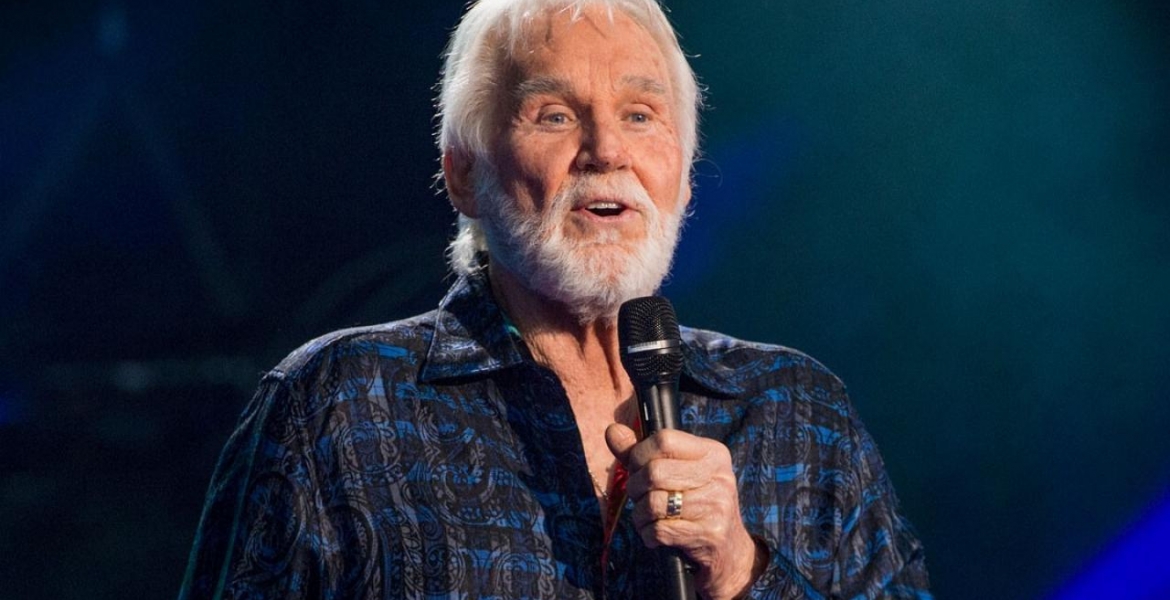 Celebrated American Country music legend Kenny Rogers has passed away at the age of 81.
Rogers died of natural causes at home on Friday night under the care of hospice, his family said in a statement posted on Twitter on Saturday.
"The Rogers family is sad to announce that Kenny Rogers passed away last night at 10:25PM at the age of 81," the statement reads.
"Rogers passed away peacefully at home from natural causes under the care of hospice and surrounded by his family."
The family said they will hold a small private memorial service for Rogers due to the coronavirus pandemic.
"(We) look forward to celebrating Kenny's life publicly with his friends and fans at a later date," the statement reads.
Some of his most popular hits include 'The Gambler,' 'Lady', 'Islands In The Stream', 'Lucille', 'She Believes In Me', and 'Through the Years'.
Rogers was inducted into the Country Music Hall of Fame and won several awards including CMA Awards (six times), and GRAMMY Award (three times). He was also a recipient of the CMA Willie Nelson Lifetime Achievement Award in 2013, and CMT Artist of a Lifetime Award honoree in 2015.
Rogers was last year admitted to a Georgia hospital for dehydration and it was reported that his overall health was deteriorating. In 2018, he was forced to cancel his farewell concert tour due to health problems.