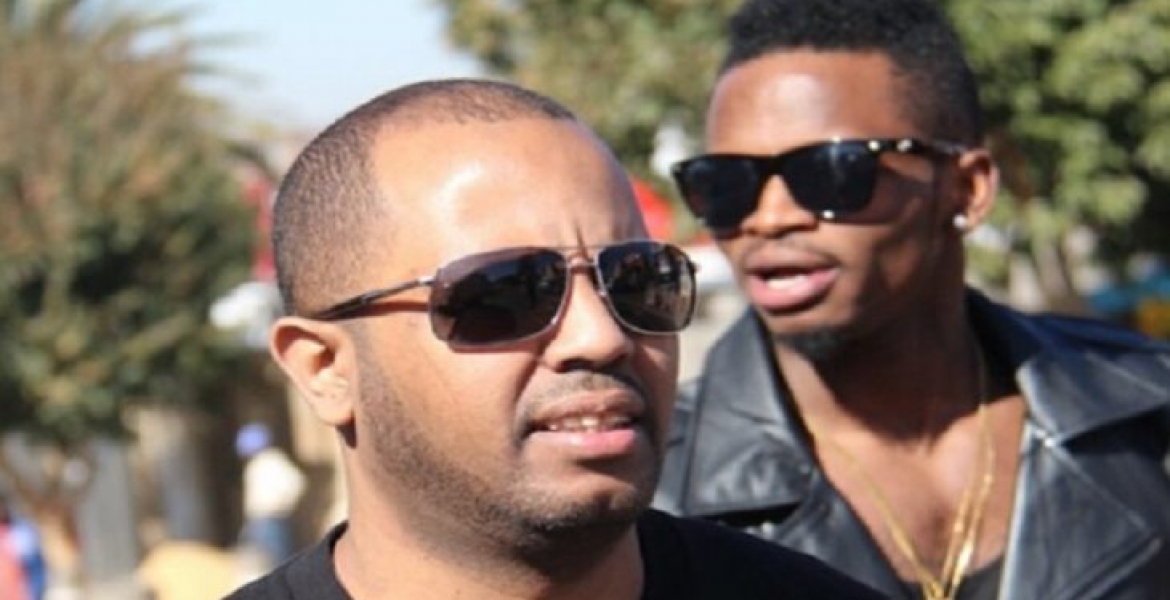 Sallam Sharaf, the manager of Tanzanian singer Diamond Platnumz has tested positive for coronavirus.
Sharaf broke the news of his diagnosis through Instagram on Thursday.
"I have received coronavirus test results, and I would like to confirm that it has turned out positive. Currently, I am under mandatory quarantine, and being monitored closely by doctors," he said.
"I would like to thank the Tanzanian Government for the good medical services I am receiving. Since Tuesday, I have been in isolation."
"The nurses at the hospital I am admitted to are good to me. May God protect them, and give them good health," he added.
Diamond responded to Sharaf's Instagram post, saying: "Get well soon, manager."
On Thursday, Tanzania's Health Ministry announced that two more people tested positive for coronavirus, bringing the total number of confirmed cases to six. Health Minister Ummy Mwalimu said the two new cases are Tanzanian nationals, both male.
"The first case is of a 40-year-old man who traveled to Switzerland, Denmark, and France on March 5 and returned on Saturday, March 14. The other also a 40-year-old who traveled to South Africa on March 14 and returned to Tanzania on March 17," she said.