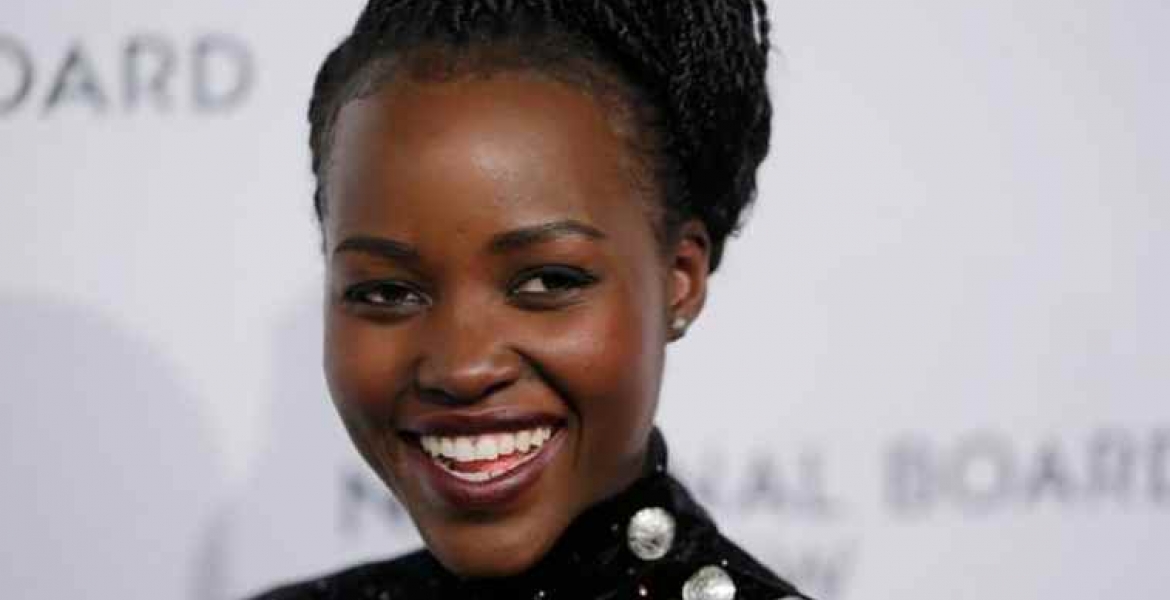 Kenyan Hollywood actress Lupita Nyong'o has made it to the list of 50 most influential women in Africa released by Forbes.
Lupita, 36, was named in the list of women who have made great contributions and challenged the status quo alongside another Kenyan Dr. Jennifer Riria, a founding member of Kenya Women Finance Trust.
Lupita has in the past won several awards, including the Oscars, for her role in different Hollywood films among them '12 Years a Slave' and 'Black Panther.'
Dr. Riria, who is the CEO of Echo Network Africa Group, has previously been feted for her efforts in women empowerment in Kenya and Africa. She was voted the Ernst & Young Entrepreneur of the Year in 2013 and 2014.
The Forbes' list was released on Friday during the Forbes women summit 2020 held in Durban, South Africa. 
In an article on their website, Forbes said this was the first African compilation that focused on various sectors among them business, politics, media, science, sports, and public life. 
Other renowned female personalities in the list include South African singer Yvonne Chaka Chaka, former Liberian president Ellen Johnson, ICC prosecutor Fatou Bensouda and Nigerian author Ngozi Chimamanda Adichie.