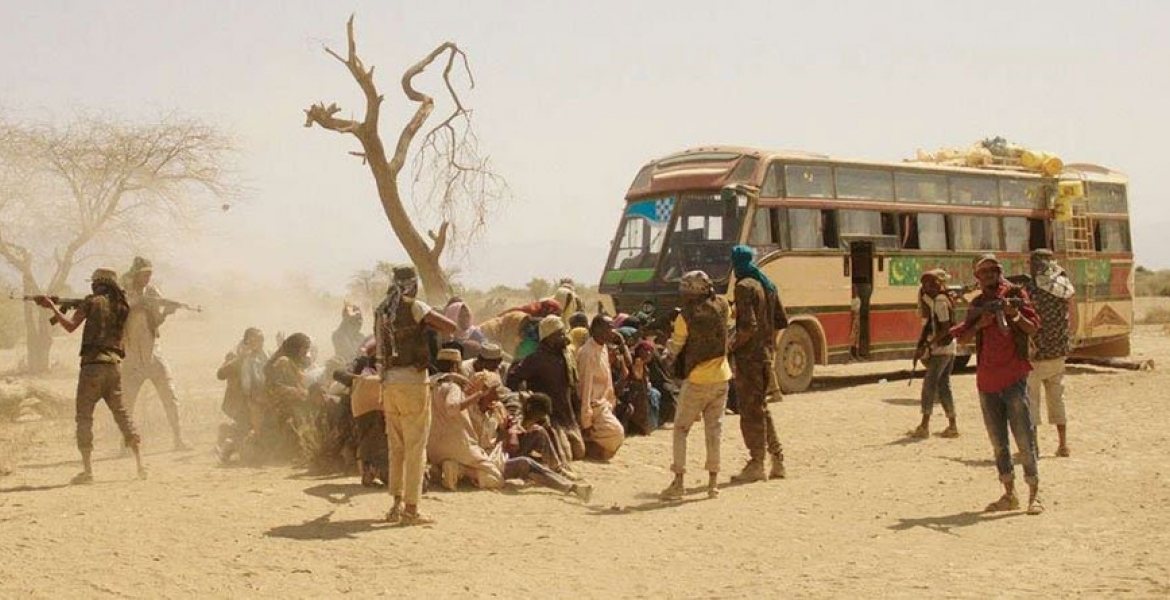 German-Kenyan short film 'Watu Wote' could win an Oscar award after it earned a nomination for Best Live Action Short Film by the Oscar Academy last month.
The film is produced by Tobias Rosen and directed by Katja Benrath, both Germany nationals from the Hamburg Film School.
The two travelled to Kenya once they learnt about an attack by Al-Shabaab on a bus in the north of Kenya, that was thwarted after one Muslim man aboard the bus refused to identify Christians, thus saving their lives.
That act inspired the two to collaborate with Lightbox Film and Ginger Ink and shoot the short film that might earn Kenyans another Oscar Academy award, after that Kenyan-Mexican Hollywood star Lupita Nyong'o won.
Julia Drache, another German, with the help of Kenyans Brian Munene and Alexander Ikawah wrote the script used to shoot the movie
"Katja and Tobias originally came to Kenya to make a different film. But then they changed gears, got in touch with Lightbox's Blamuel Iro who assembled the Kenyan cast," says Justin Mirichii who plays James Ouma in the film.
"I play the guy who gets shot running away from the terrorists."
The film is based on a real life story and revolves around a young lady who's been widowed by Al-Shabaab, who also took the life of her daughter. Jua (Adelyne Wairimu) boards the bus to Mandera and informs one Muslim man, Salah Farah (Abdiwali Farrah), who tried to befriend her, of her hatred to her family's killers.
It later turns out that Salah will be the one to saves her life and those of other Christians aboard the bus. After the terrorists capture the bus, Salah and other Muslims are allowed to leave, but only if they identify Christians in the bus.
However, Salah refuses to comply to the terrorists wish to identify, which inspires other Muslims in the bus to follow suit. A Muslim woman seated next to Jua even covers her using a headscarf to make it appear like she's a Muslim, so the terrorists won't kill her.