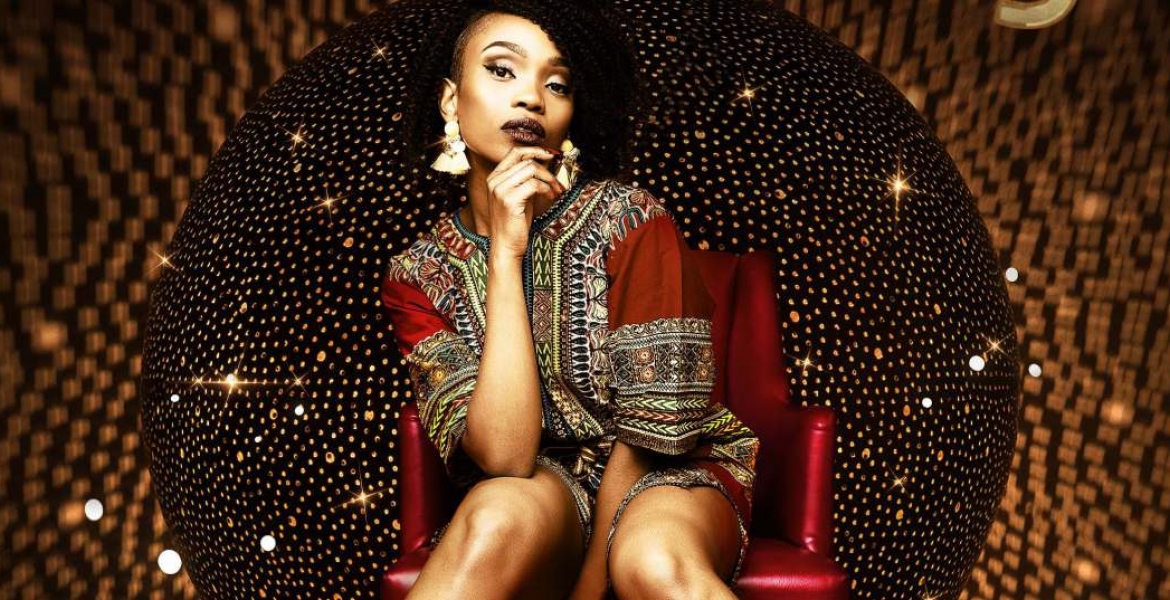 A song by Kenyan songstress Stella Mwangi, popularly known as STL, has been chosen as the official soundtrack of a Hollywood film set to be released soon.
The song, 'Big Girl' by the Norway-based artiste, will be the official soundtrack of the film 'Rough Night' that features Hollywood actors Scarlet Johansson, Kate Mickinnon, Jillian Bell, among others.  
Rough Night' is set to be released on June 16, 2017. It is about a group of college friends who reunite 10 years later and go for a wild night out in Miami.
The song by STL is off her latest Hollywood EP album 'Stella Mwangi' released in October, 2016. The album fuses both hip-hop and electronic dance music and contains tracks in both English and Swahili.