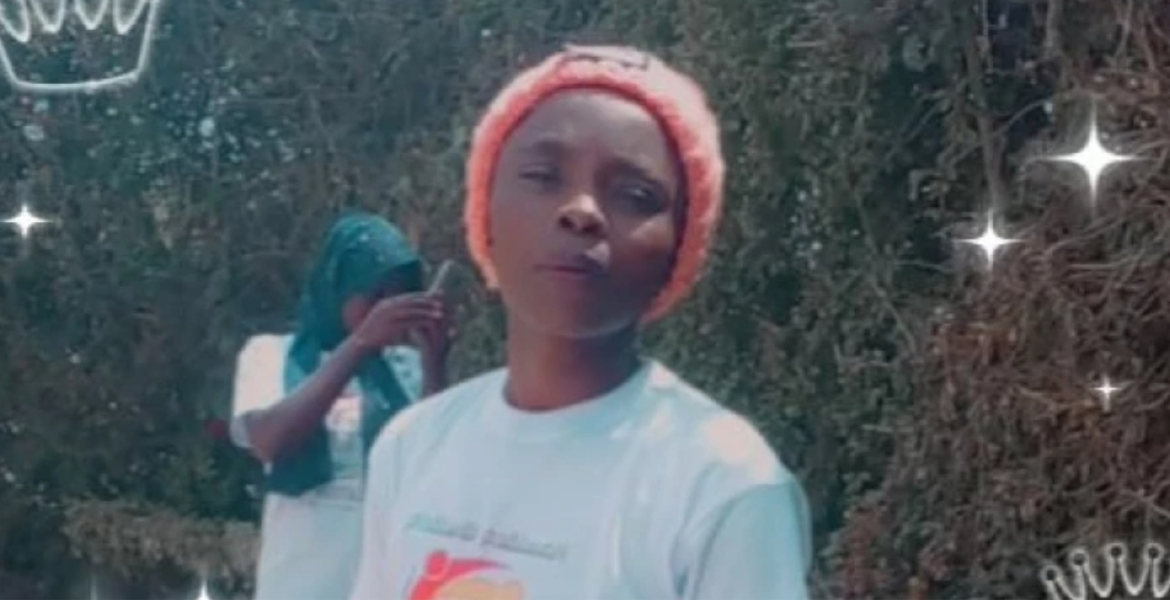 A Kenyan family is appealing for the government's help after their daughter allegedly went missing in Saudi Arabia.
28-year-old Ann Muthoni, who was employed as a domestic worker in the Gulf nation, is said to have escaped from her employer's house last week and run to the police after torture and death threats.
The police then handed her over to an agency that received her in Saudi, according to her mother Njeri Mwangi.
Njeri claims her daughter was subjected to physical and psychological torture by the agency.
She asked the receiver agency to contact the Kenyan agency that processed her travel to Saudi Arabia but she was reportedly forced on a video call and ordered to remain silent and only say that she was fine.
The Saudi agency then locked her at a centre where she found another Kenyan lady, who managed to smuggle in a mobile phone, which she used to share her woes with her family.
The family says they have been trying to contact Muthoni for the past few days in vain and her whereabouts remain unknown.
They suspect the two Kenyan ladies were separated and are appealing to the government to intervene and help them trace Muthoni, whom they fear is in danger.
Kenyan domestic workers have continuously reported cases of abuse and mistreatment by employers in the Gulf despite the government's promise to intervene.
Last year, the Kenyan government announced plans to establish safe houses as part of its efforts to safeguard Kenyan migrant workers in the Middle East.
Sh70 million was set aside to build safe houses in Saudi Arabia, where cases of torture and death of Kenyan workers have been rampant.