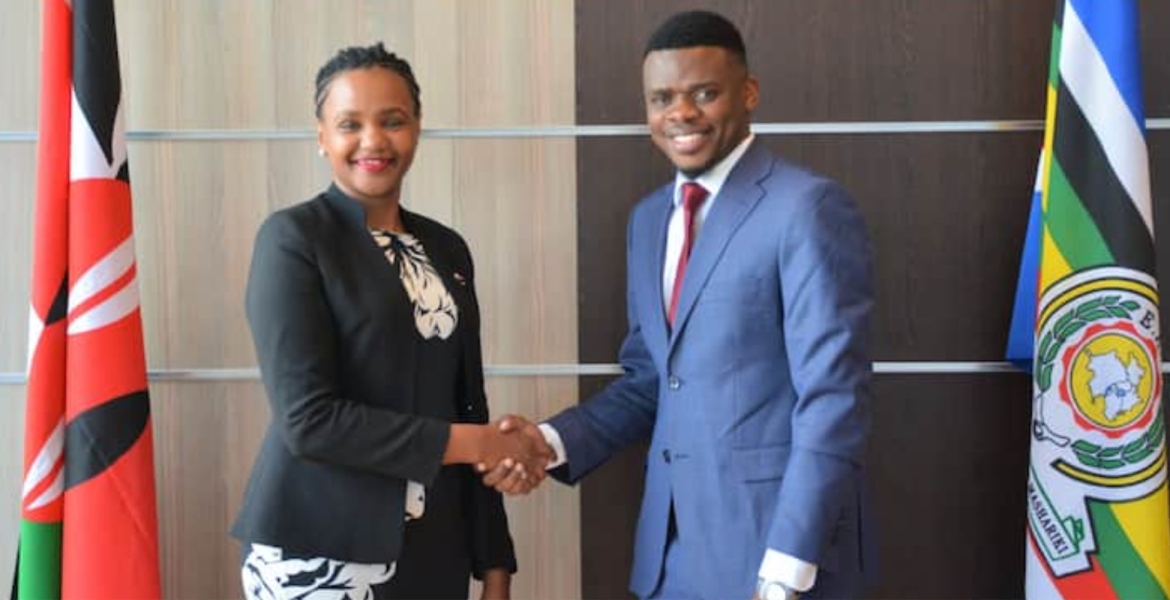 A group of Kenyans in the diaspora has petitioned the government to abolish the English proficiency test for Kenyans seeking jobs abroad.
The group argues that it is illogical to subject graduates who have taken their studies from primary to university in English to such language tests.
"After passing KCPE, KCSE and even degrees that were all done in English, you are good to go. Why should you spend thousands of shillings on other unnecessary exams?" their representative Danson Mukile posed.
Mukile, an IT expert based in the US, says Kenyans who secure employment in English-speaking countries have demonstrated a good understanding of the language and have never had problems communicating.
"When we go abroad we write and speak good English. We can't compare ourselves to India and China when it comes to proficiency in English," he adds.
Mukile and his team have been in the country for the past three weeks and met Diaspora Affairs Principal Secretary Roseline Njogu on Tuesday to champion the welfare of Kenyans abroad.
"We have a raft of issues that we want the government to address because Diaspora issues are very dynamic. We have asked the PS to cluster them out. You will realize that those in Europe are grappling with passports, dual citizenship issues and limited rights. Those in Saudi have issues with the welfare of workers," he told a local news outlet.
"The president has started well by setting up a state department for diaspora affairs and a parliamentary committee that will specifically be dealing with our issues. That is a good sign and we hope more will come," he added.