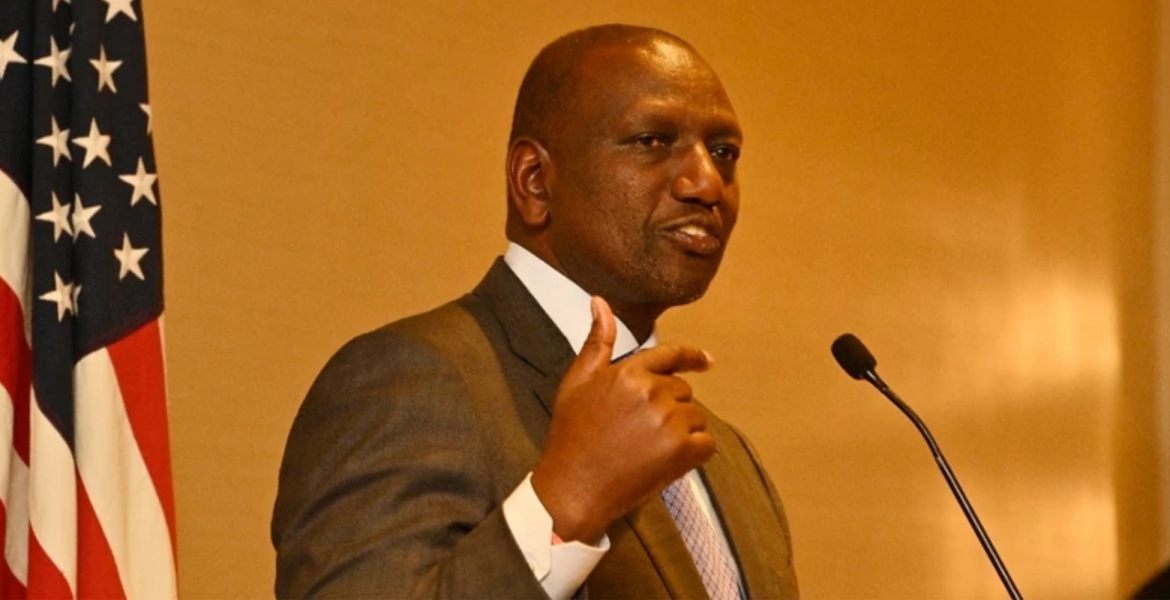 President Ruto has revealed plans by his administration to increase the number of Kenyans working abroad. 
Speaking during a media roundtable with journalists at State House, the president termed the diaspora as a huge resource that his government is keen to tap into, saying the aim is to have Kenyans working everywhere in the world. 
"I have told you about Diaspora, for example, that is a resource that we can use," Ruto said. 
"Kenyans are outstanding, everywhere they go, whether it is in the tourism industry, hospitality industry, in whatever other industry they stand out globally. That is why I am saying we have a resource," he added.
The president said he intends to drive the agenda to ensure Kenyans have different skills secure opportunities abroad.
"That is why I have set up a Diaspora Affairs Ministry and there is a PS. I have told her she has no other business and must have Kenyans working everywhere," he remarked.
He argued that the move would help increase diaspora remittances from Sh400 billion to a trillion in the next few years.
A recent World Bank report ranked Kenya among Africa's top three recipients of diaspora remittances behind Nigeria and Ghana.
The Migration and Development Brief shows Kenya received $4.1 billion (Sh503 billion) by end of November 2022, compared to $20.9 billion (Sh2.6 trillion) for Nigeria and Ghana $4.7 billion (Sh577 billion).
The Ministry of Foreign Affairs estimates that there are more than three million Kenyans living and working in the diaspora.