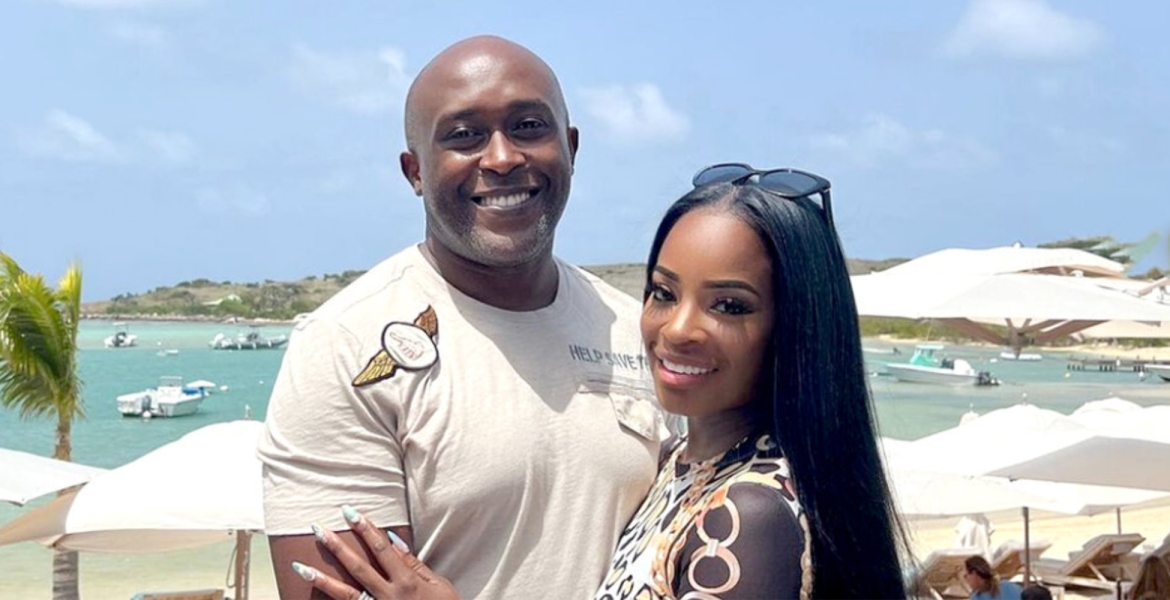 The Real Housewives of Atlanta actress Shamea Morton and her Kenyan-born husband Gerald Mwangi are expecting their second child.
Shamea, 40, announced the exciting news on Wednesday via Instagram where she shared two photos of her and Gerald posing alongside a sonogram photo and a sign that reads "Baby Mwangi due 2023."
She also detailed their journey of trying to conceive via in vitro fertilization (IVF) and their infertility challenges.
"We're having a baby via surrogacy! It's been such a long journey! 7 rounds of IVF, failed transfers…etc. I wanted to carry but God had other plans. He always knows best! I'm so grateful. I'm having a baby!" Shamea captioned the post.
The couple welcomed their first child, a daughter named Shya Nyambura Mwangi, in November 2018.
"I'm officially a MOM! I have a whole new respect for women and our bodies. Child birth is nothing short of a miracle. I feel so blessed to have had this experience. I don't take my life nor my child's life for granted," she continued. "A 'Birthday' has a whole new meaning to me now. Whew!" Shamea said at the time.
Shamea, a native of Georgia, currently works as the Atlanta Hawks in-game host as well as a radio personality for a local station. She regularly appears on the reality show The Real Housewives of Atlanta (RHOA) on Bravo TV. 
Shamea and Gerald tied the knot in a colorful ceremony at the Fairmont Mount Kenya Safari Club in Kenya in July 2017. In attendance were Hollywood celebrities Tiny Harris, Kandi Burrus and her husband Todd Tucker among others.