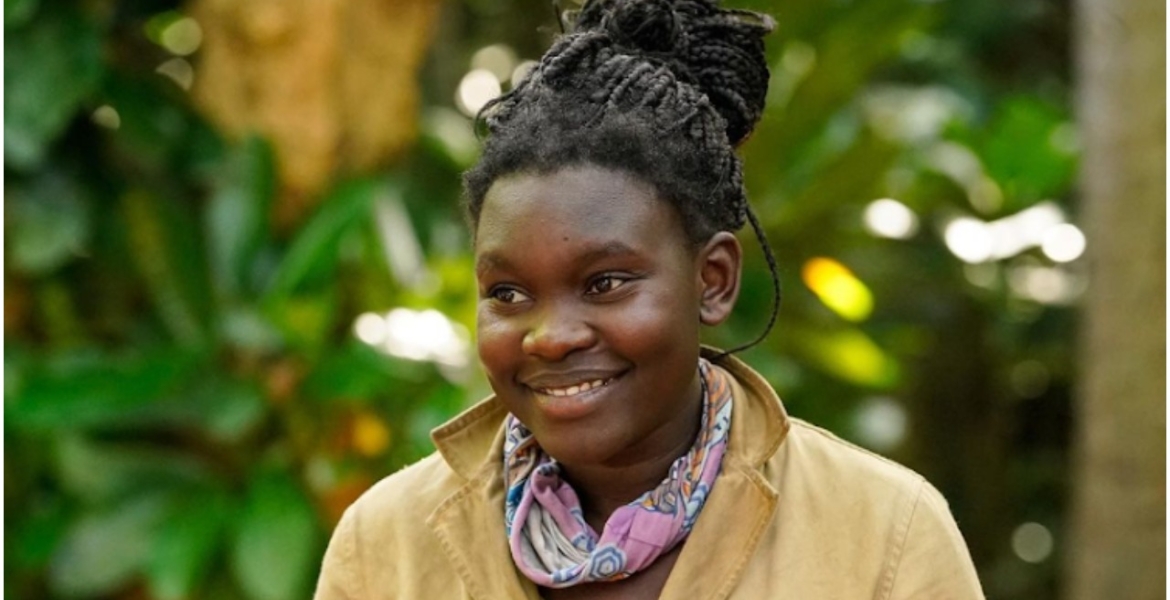 A 24-year-old Kenyan-Canadian woman has won the 42nd season of the American competition television series Survivor.
Maryanne Oketch defeated Michael "Mike" Turner and Romeo Escobar in a 7–1–0 vote to become the second black woman to win the long-running show.
Season 42 of the Survivor series premiered on March 9th, 2022, on CBS in the United States and Global in Canada and concluded on May 25th, 2022.
The Survivor series is based on contestants who are stranded on a remote island trying to survive it and face challenging tasks to win the grand prize.
Maryanne, a seminary student from Ontario, claimed a $1 million prize (Sh117 million) after she was named the winner of Survivor 42 on Wednesday's season finale.
In an interview with Weekly Entertainment, Maryanne said she felt she could win after walking away from the Tribal Council.
"Going into the final Tribal Council, I felt as if I probably was gonna win. I felt like since it was Mike at the end and not Jonathan that would be harder competition, but I really felt as if I would be able to go and speak and articulate the way that I won," she said.
"I then wavered a little bit at Tribal because people kept on just talking to Mike, and I was just basically dead in the water. But then when they started talking to me, I started giving answers and was able to articulate my game. And the jury seemed that they were vibing with it. I really felt as if then I kind of won."
Maryanne says it did not hit her at first that she had won the title and had to sit on the news for some time.
 "People were talking, and I just realized that I won, and honestly, coming to the game, I didn't think I was gonna win. So this was just a surreal thing. I wasn't in the moment. It was just screaming in my head, Jeff was talking, people were talking. Like, I couldn't tell you."