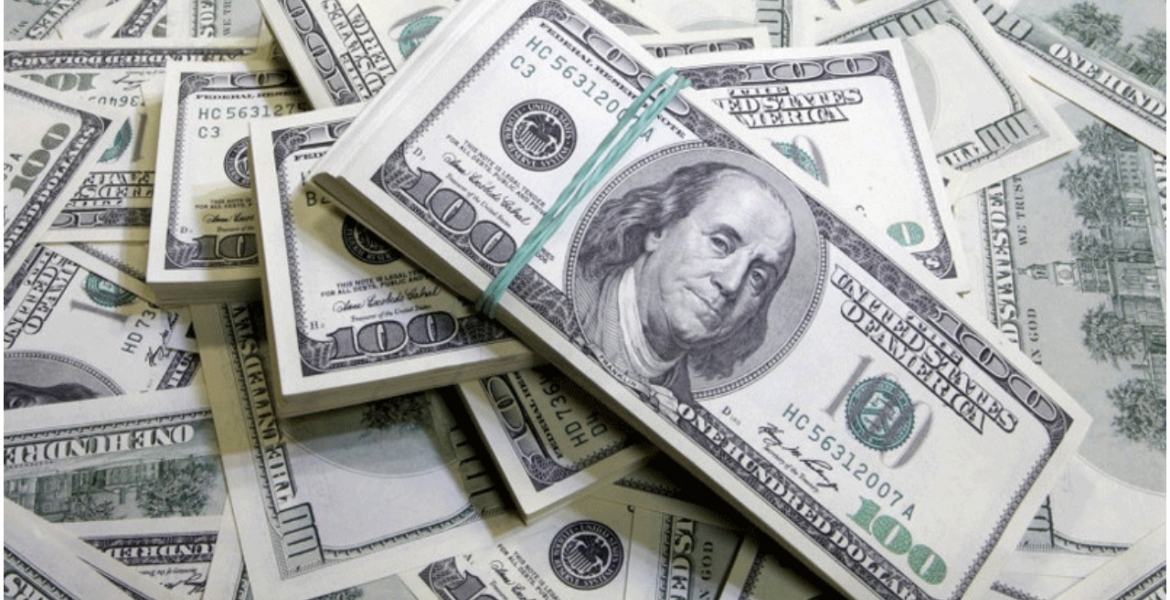 Central Bank of Kenya (CBK) on Thursday released the results of the first-ever survey on diaspora remittances.
The Kenya Diaspora Remittances Survey shows that mobile money has overtaken banks and cash transfer companies in sending remittances to Kenya.
Convenience, favorable transaction charges, exchange rates, security and safety are some of the reasons that make mobile money attractive to Kenyans abroad.
"Mobile money is the most preferred service, followed by banks and money transfer firms like WorldRemit, Wave, Sendwave, and Western Union," CBK says in the survey.
The apex bank says remittances are sent to cater for the monthly basic needs of nuclear family members, including purchasing food and household goods, to offset medical expenses, education expenses, for payment of rent and household utilities, farming needs, and investment in real estate.
The survey established that the average cost of sending funds was four to six percent of the amount sent. The cost of remitting was higher for Europe-Kenya and Asia-Kenya remittance corridors, averaging six percent of the value of cash sent.
Remittances slumped during the Covid-19 pandemic period, with most of the respondents providing annual support averaging Sh453,613 (US$4,000) in 2020 compared to $6,000 in 2019, according to the survey. The survey also found that remittances to Kenya have increased tenfold in the last 15 years reaching an all-time record of $3.72 billion (Sh422 billion) in 2021.
The survey was conducted from March to May 2021 by CBK in collaboration with the Kenya National Bureau of Statistics (KNBS), and the Ministry of Foreign Affairs. It aimed at collecting valuable information on remittance inflows to Kenya, with the objective of boosting the role of remittances in supporting the economy and livelihoods.