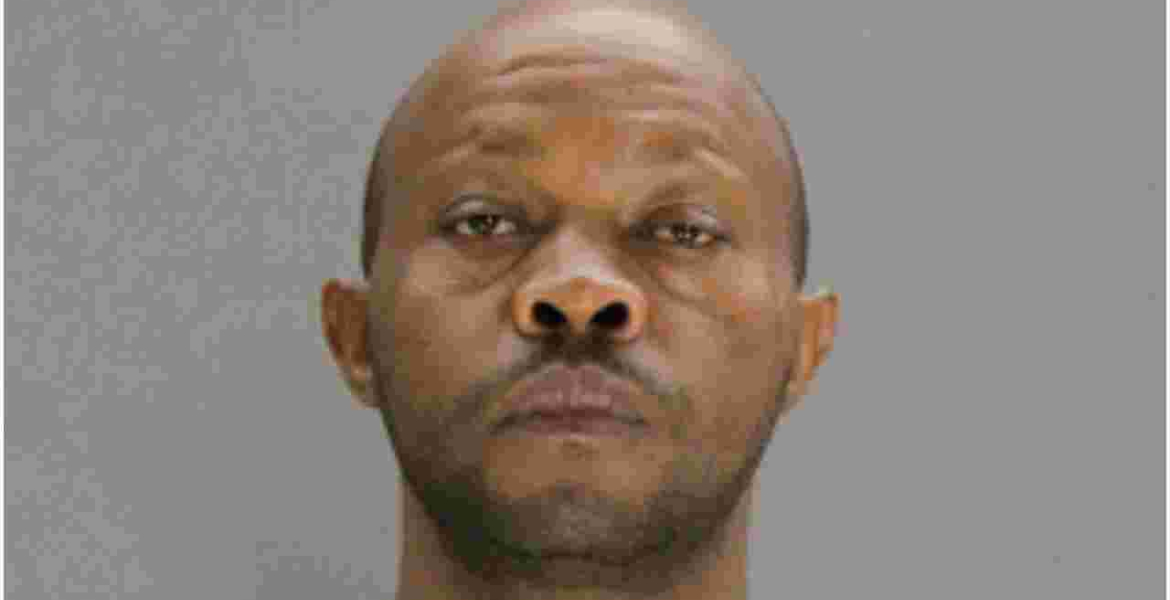 The Dallas County District Attorney's Office has shelved plans to seek the death sentence for suspected Kenyan-born serial killer Billy Kipkorir Chemirmir. 
Dallas County District Attorney John Creuzot on Thursday confirmed his office will seek a life sentence instead of the death penalty.
Creuzot had in 2019 filed paperwork intending to seek the death penalty for Billy, but that changed following a recent meeting with the families of victims, according to CBS 11 News.
Billy, who is accused of killing numerous elderly women at assisted facilities in Texas, is facing 18 capital murder charges while civil suits accuse him of murdering eight more women. He is accused of smothering or suffocating elderly women in senior living facilities to steal their jewelry for sale online. 
The 49-year-old is alleged to have posed as a maintenance worker or healthcare provider to gain access to the apartments of elderly women in Dallas and Collin counties.
Most of the deaths now linked to him were initially listed as natural causes and were not investigated as there was no suspicion of foul play.
This changed after a woman residing at Preston Place in Plano survived an attack in March 2018, after which Chemirmir was identified as a suspect and arrested.
Investigators reportedly found jewelry, cell phones, and other belongings of the victims in Chemirmir's apartment when it was searched in 2018.
Chemirmir is being held at the Dallas County Jail after he was unable to raise $11.6 million bail and has maintained his innocence.
In Texas, capital murder carries either automatic life imprisonment without parole or the death penalty with prosecutors reserving the death penalty for offenses deemed heinous.
Last year, Chemirmir's lawyer Phillip Dayes said the evidence against his client is circumstantial.
"It seems like every unexplained death they come up with, they're pinning on him. If you look at all of it, it doesn't stand up," Hayes told the Dallas News.
Chemirmir, who moved to the US in the 1990s after marrying an American citizen, is originally from Eldama Ravine, Baringo County.