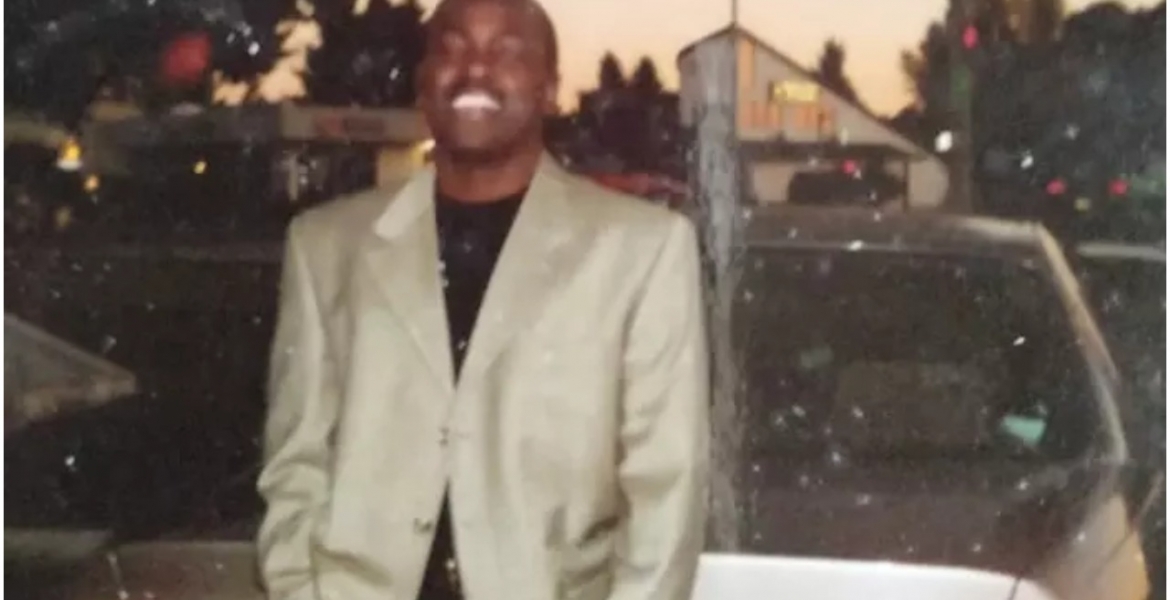 A 49-year-old Kenyan man was last week found dead in his house in the US state of Nebraska.
Stephen Kimiri Kuria's lifeless body was discovered inside his apartment at 5100 Florence Boulevard in Omaha, where he was living alone.
Officers from the Omaha police department were able to identify him through his Omaha Housing Authority work ID and other identification documents. The documents helped the police to know that he was originally from Kenya.
Given that the deceased did not have any known relatives in the US, the Omaha police contacted the Kenyan Embassy in Washington, DC to help them trace his next of kin.
Murigi Wa Murunyu, a close relative living in Worcester, Massachusetts was later identified and the deceased's family in Kenya has since been informed of his death.
 
A detective attached to Omaha Police Department said there was no foul play in the death of Kirimi, who is suspected to have died of natural causes.
Kirimi, who moved to the US in 2000, leaves behind two children, who are all in Kenya.
Plans are underway to have his body airlifted to Kenya for burial.