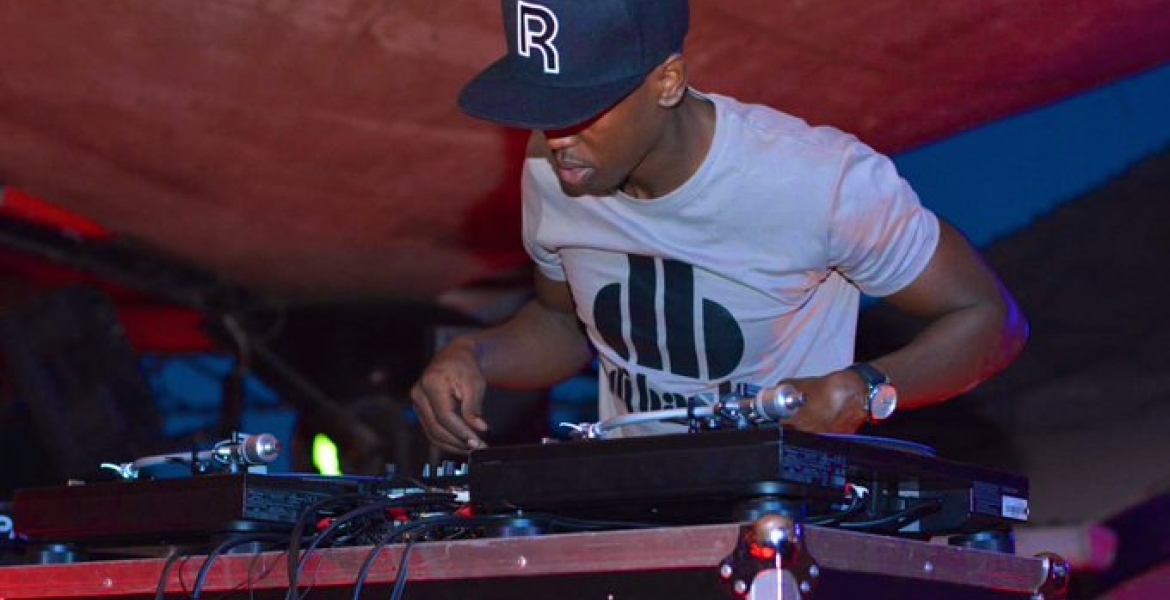 A group of Kenyan DJs based in the diaspora have created an online platform to entertain their fans amid the coronavirus pandemic.
The Facebook Group dubbed '254 Diaspora Djs Live on the mix' was formed last month to help entertainers reach fans through live shows and has gained over 40,000 members.
With the current ban on nightclubs and the dusk-to-dawn curfew imposed by the government to curb the spread of Covid-19, the group has come in handy for both the DJs and music lovers.
Local and Kenyan DJs abroad have been playing live sets in the group using hashtags #QuarantineParty and #CovidClub with fans sending them tokens through Mpesa and Cash App.
On Saturday, Nairobi-based reggae DJ Kriss Darlin raised over Sh250,000 from a two-hour set on the Facebook page.
"Thank you for the contributions. We managed to raise Sh250,298 from cash app and M-Pesa with the little time we had," DJ Darlin said on social media.
Darlin announced he will use the amount to buy hand sanitizers, face masks and foodstuff for Kibra residents, where he was born and raised.
Other entertainers using the platform include DJ Steve Junior, Berlin-based Deejay Aisher, DJ Juan, DJ Eazy B, DJ Achiever, and DJ Brian.