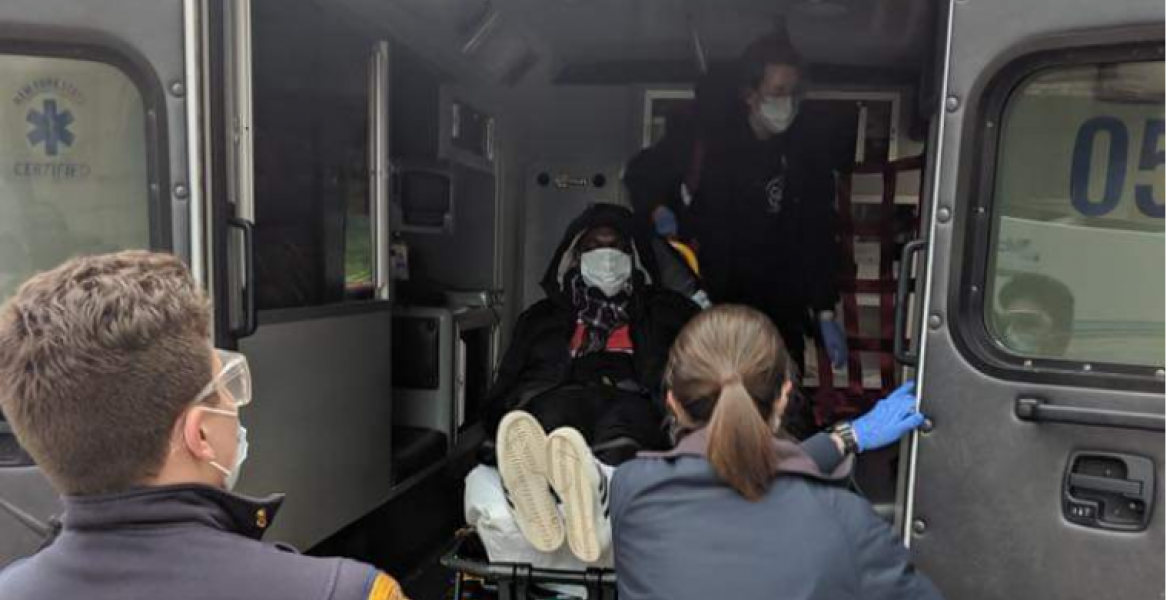 Renowned Kenyan media personality Larry Madowo was on Thursday rushed to the hospital over an undisclosed illness. 
Madowo, who is presently studying for his master's degree in the US, posted a photo showing him covered in a face mask and being lifted onto an ambulance by a team of medics. Although he did not disclose what is ailing him, he specified that it was not coronavirus. 
"It's all fun and games until you end up in ER [emergency room] considering your own mortality. No, it wasn't for coronavirus. And yes, I'll live," Madowo captioned the photo.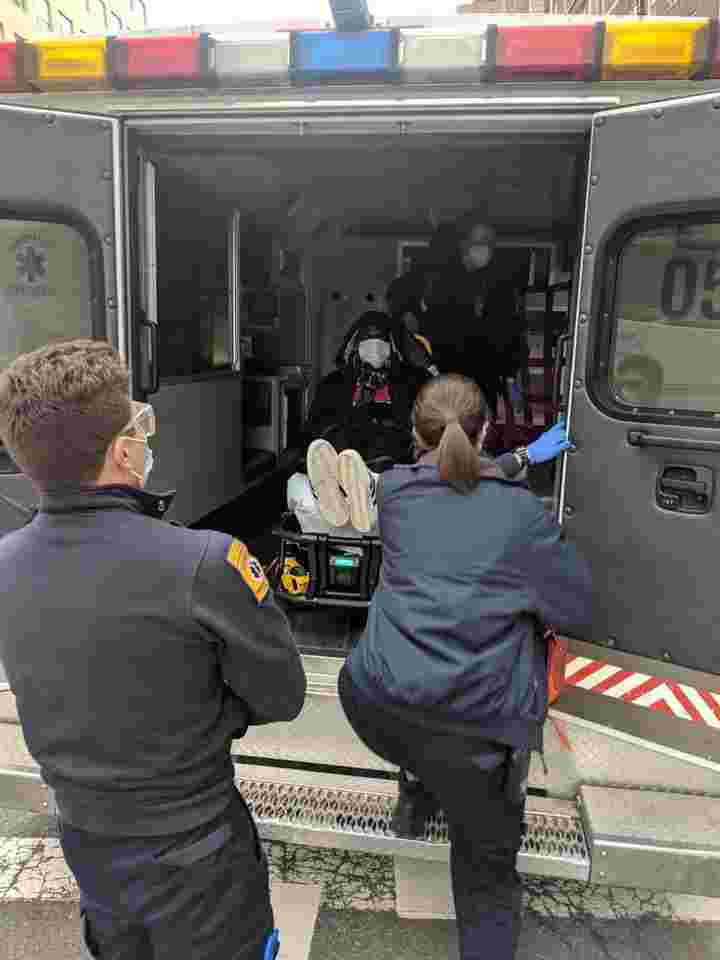 Last year, Madowo took a break from his role as the business editor at BBC Africa to join Columbia University. He is one of the 10 beneficiaries of the 44th Knight-Bagehot Fellowship in Business and Economics at the Columbia Journalism School.
The Knight-Bagehot Fellowship is the only global mid-career journalism program devoted to business, economics, finance, and tech journalism.