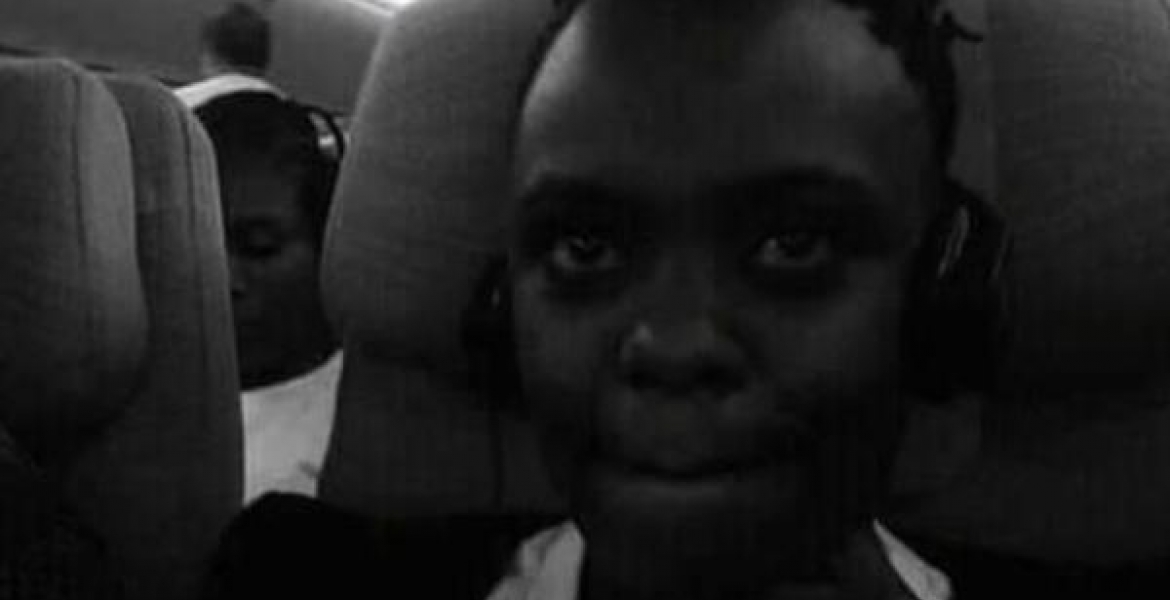 A distressed Kenyan family is looking for their kin who reportedly went missing shortly after moving to Saudi Arabia.
25-year-old Miriam Wanjiru Kabugo was secretly taken to the Gulf nation on September 20th this year by a Nairobi-based recruitment agency, according to her father David Kabugo.
Mr. Kabugo told The Standard that the agency named Anyiro, which is based in Kitamu House along Tubman Road in Nairobi, recruited her daughter and took her to Saudi Arabia without his consent.
"She was lured to the offer and left Kenya on September 20. She posted a photo of her aboard the flight. I had opposed her going there but a lady identified as Rosemary lured her to her house, accommodated her before she left for abroad," Kabugo said.
Rosemary Njuguna, who is listed as the director of the agency, and a man identified only as Kimani were behind the scheme, said Kabugo.
"Wanjiru called her mother when she reached there then suddenly she was unreachable. Kimani called saying she was planning to get a phone to keep in touch with us. Then days later he called saying she was missing," Kabugo added.
Kabugo said Rosemary and Kimani cut off communication with him after realizing that the matter was serious. The two declined to respond to texts and calls from The Standard over the matter.
"He downplayed the matter claiming she was cheated by friends to run away but when it became serious, Rosemary and Kimani blocked my phone number and up-to-date they have not responded to me," said Kabugo who called on the government and anyone with information about her daughter to help the family find her.