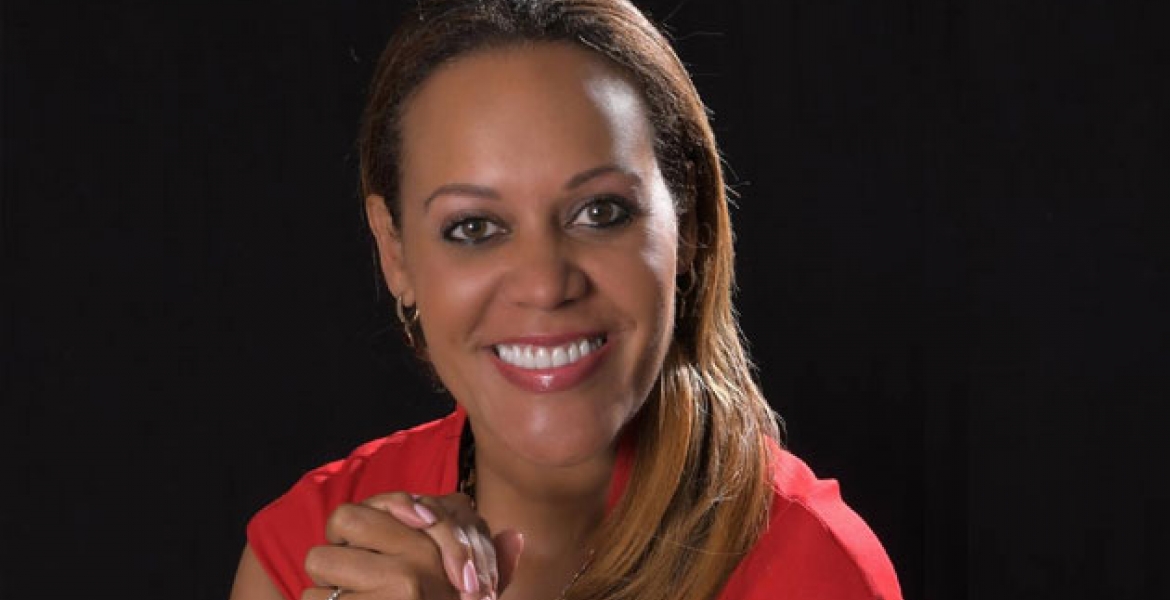 Mwende Mwinzi, President Kenyatta's nominee for the position of Kenyan High Commissioner to South Korea has filed a case seeking to block MPs from forcing her to renounce her United States citizenship.
In a case filed at the High Court on Tuesday, Mwinzi argues that forcing her to relinquish her US citizenship amounts to a violation of her constitutional rights.
In June, the National Assembly approved Ms. Mwinzi's nomination but on condition that she gives up her US citizenship before taking up the position.
"My US citizenship was acquired by birth and as such, my citizenship or the process of opting in was a consequence of circumstances out of my control," Mwinzi argues in an affidavit.
"I did not participate in the decision to be born in the US and I cannot "opt-out" of that decision. Article 78(3) (b) would only be applicable to people who opted in by applying for citizenship and renunciation would be the process of 'opting out'," she adds.
Mwende listed Foreign Affairs Cabinet Secretary Monica Juma and Attorney-General Kihara Kariuki as respondents in the case.
In court papers, Ms. Mwinzi's attorneys argue that MPs have no power to add conditions to approved nominees.
"Nothing would have been simpler than disapproving her nomination from the onset but they did not. The National Assembly deemed her qualified and went ahead to confirm this by swearing her in just like the other nominees."
"The National Assembly should, therefore, be stopped from putting a condition on the executive and the President's role of picking its nominee. The condition that the petitioner is to be appointed only on the condition that she renounces her dual citizenship is unconstitutional, illegal and void," they argue.
MPs insist that Mwinzi, a Kenyan and US citizenship holder, must renounce her American one before being deployed to Seoul.
MPs cite section 31(1) of the Leadership and Integrity Act, which bars persons with dual citizenship from holding State offices unless they renounce one.
"The petitioner has met the entire requirement necessary for her to be appointed as ambassador and even the committee confirmed her qualification to the position and yet they subject her to a condition unfounded in law," her lawyers stated.
"Additionally, there are State officers such as judges and even MPs who are serving as such despite being holders of dual citizenship, it is therefore unfair to single out the petitioner herein and treat her unfairly in blatant violation of her constitutional right to equality and freedom from discrimination."
Mwinzi, who was born in Milwaukee, Wisconsin, in 1971, is the founder of Twili Foundation, a charitable organization running programs for needy and vulnerable kids in Kitui County. She unsuccessfully contested for Mwingi West parliamentary seat in the last election.