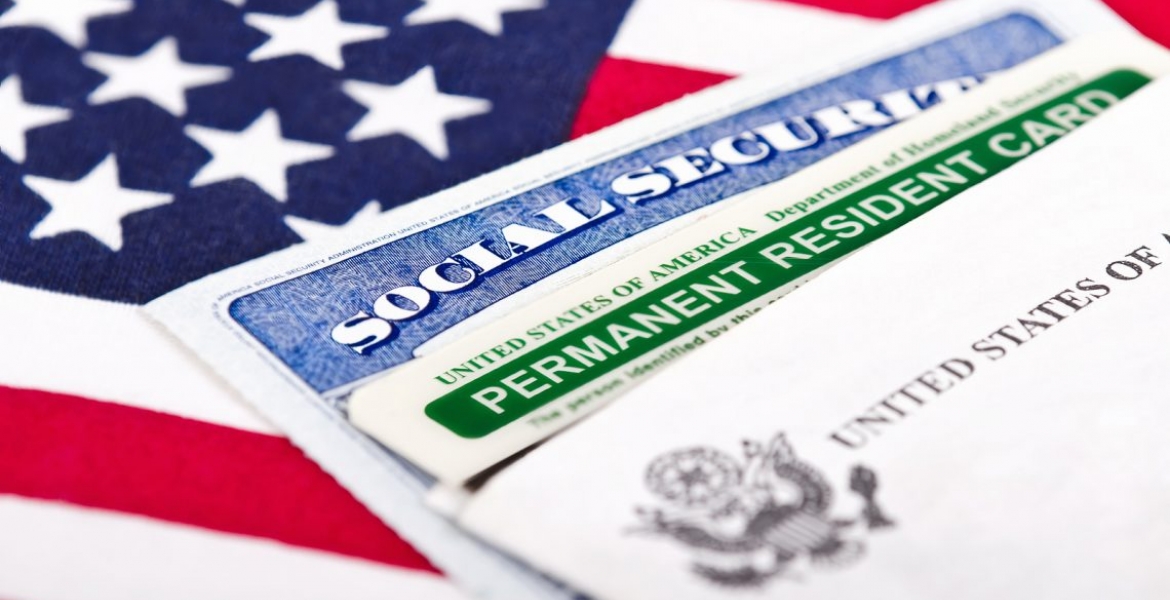 The Trump administration has proposed to collect social media information from immigrants applying for among other benefits citizenship, asylum and green cards through marriage.
In a notice published in the Federal Register, the Department of Homeland Security (DHS) wants immigrants to be required to provide their social media information from the last five years as part of the application process.
"U.S. government departments and agencies involved in screening and vetting, to include DHS, identified the collection of social media user identifications (also known as usernames, identifiers, or 'handles') and associated publicly available social media platforms used by the applicant during the past five years, as important for identify verification, immigration and national security vetting," the notice on the Federal Register reads.
A total of 19 social media platforms are included in the list, including Facebook, Twitter, Instagram, Youtube, LinkedIn Reddit, Flickr, Tumbler, and Pininterest.
DHS is collecting public comment on the proposal until November 4th.
If the proposal is approved, application forms filled in by applicants will have the request for social media information added in.