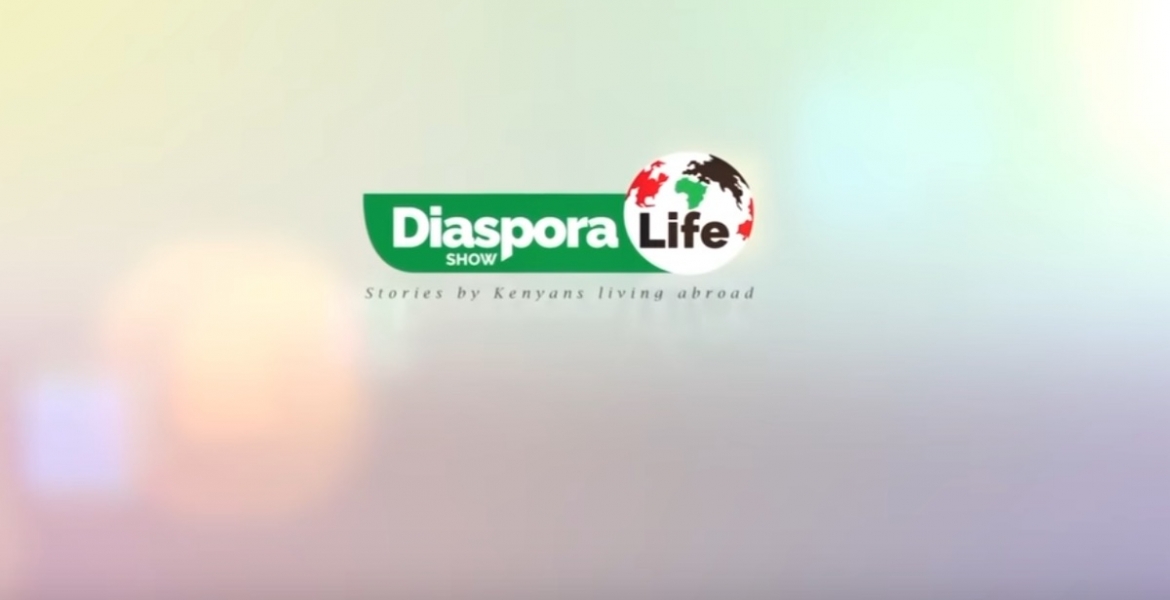 Standard Digital has announced the launch of a new online show where Kenyans living and working in the diaspora will share their experiences abroad.
Dubbed Diaspora Life, the new weekly show premiered on Saturday, September 7th on Standard Digital YouTube channel and Facebook page.
"This is a very unique concept of storytelling. Together with a Kenyan in the diaspora, we have curated hundreds of stories about Kenyans in the diaspora."
"We want Kenyans to share their experiences with the rest of the world and Standard Digital has provided that platform," said Carole Kimutai, the Managing Editor, Digital at Standard Group Plc.
In the show, Kenyans abroad will speak about various topics including how they live, food, careers, relationships, racism, investments, schooling, and many others.
The show will give Kenyans looking at relocating for whatever reasons, information on what to expect.
"Kenyans see others living abroad and assume it is all fun and games. I know the Central Bank of Kenya said for the 12 months leading to March 2019, Kenyans in the diaspora had remitted Sh 270 billion but I want to caution that the grass is not always greener on the other side," says John Kamau, a Kenyan who has lived in the US for 10 years.
The show will be a 15-minute feature documentary of Kenyans talking about their daily lives, achievements, and struggles in the diaspora.
"The uniqueness of this show is how we will deal with the uncommon topics that are never highlighted or spoken about in public by Kenyans in the diaspora," explains Kimutai.
Other topics to be discussed include domestic violence, pre-mature suicides, marrying foreigners, dropping out of school, doing odd jobs, lying to relatives back home, social issues like culture shock, how Kenyans cope with it and the concessions Kenyans make between foreign and Kenyan culture.
The show is hosted by Chris Wamalwa, a Kenyan journalist in the diaspora. "It is not easy making it abroad, we will focus on the journey so our audience can learn how to do it," Wamalwa says.
"With the fast-rising digital landscape, online content is more accessible. Keeping tabs on your relatives or friends does not fully expose an individual to any other life expectation apart from the said individual's," adds Wamalwa.