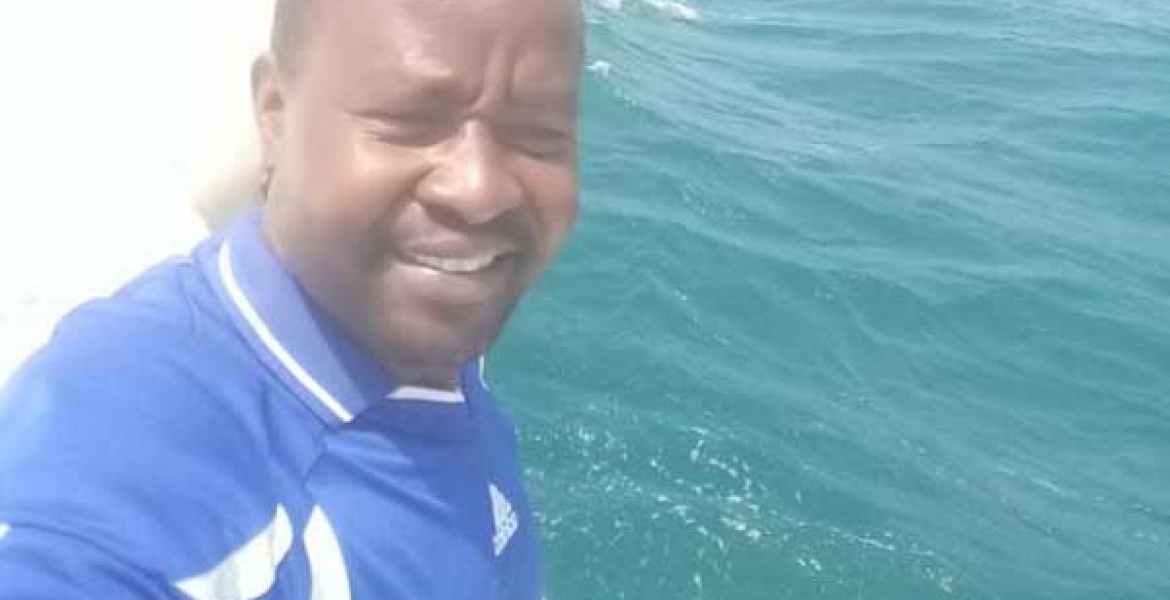 A 41-year-old Kenyan man was shot dead by a hotel security guard in Bosaso Port, the commercial capital of the autonomous Puntland State of Somalia.
Cosmas Joseph Owuor, who worked at a hotel in the port city for four years, was reportedly shot dead by one of hotel's security guard on Monday morning, according to Daily Nation.
His father Pius Ogweyo, 66, said the family learned about Owuor's killing after another Kenyan working at the same hotel phoned the deceased's wife.
 
"We have very scanty information about what exactly happened on that fateful Monday morning. We only understand that there was a small misunderstanding between my son and the gateman" he said.
 
The family from Bondo, Siaya County appealed to the government, through the Kenyan Embassy in Puntland to help them ferry his body to Kenya for interment. They also pleaded for help to get justice for their slain kin.
"We are not able to raise the money to transport the body of our son back to the country. That is why we are asking the government to come to our aid," said Ogweyo.
"He has died under unclear circumstances in a foreign land. We have information from his former colleagues with whom he worked at the hotel that the man behind his shooting has been arrested and is being held by the Somali authorities," he added.
Owuor's employer is yet to contact his family since the incident while Nairobi-based recruitment agency that linked him with the hotel has been unhelpful.
"We got the contact of the agency and immediately we told the agent about the incident, he switched off the phone. Now they don't even answer our calls," Owuor's widow, Juliana Kimori said.