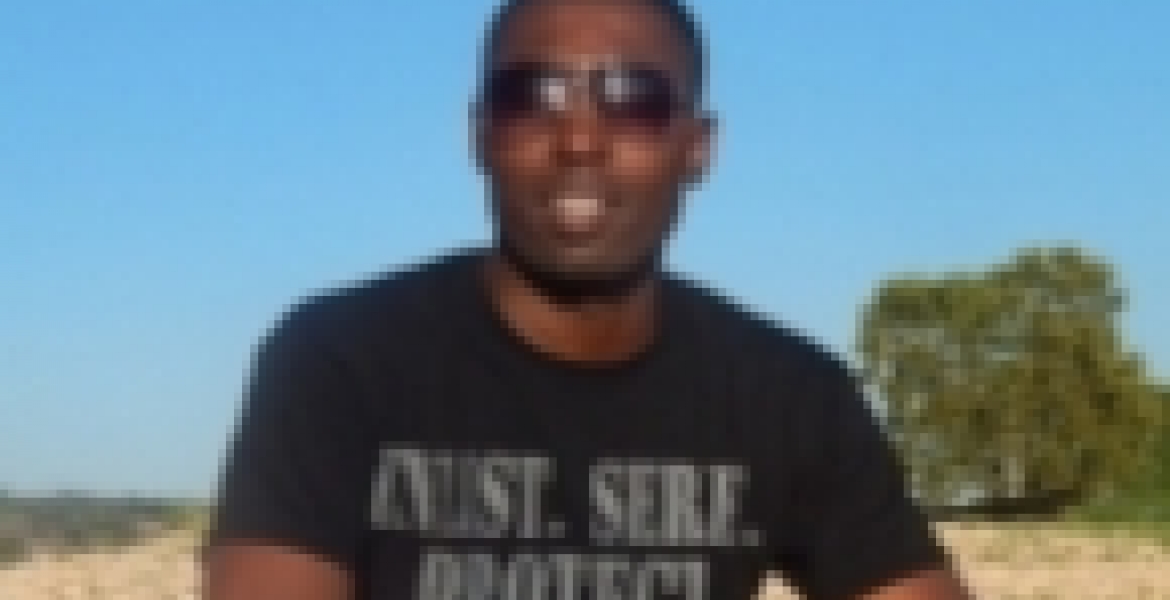 Ikolomani MP Bernard Shinali has refuted claims that he has blocked the mother of his son who died in the US late last month from taking part in burial arrangements.
Petronilla Munyasa had accused MP Shinali of refusing to involve her in funeral plans for their son Chris Atema, who died in Arizona on July 27th.
The 35-year-old is reported to have lost his life after drowning in a swimming pool while on holiday with his family in Arizona.
Atema, who was serving in the US Marine Corps, was reportedly trying to save a teenage girl of Canadian descent, who was drowning in the swimming pool.
"I sent him (Shinali) a text message and told him to give me information regarding this issue because I am his mother, but since then he has not responded. I am in the dark and unaware of any arrangements," Munyasa told The Standard earlier this week.
Speaking to The Star via phone, MP Shinali dismissed the claims by Manyasa and accused her of seeking attention. He said he traveled to the US alone because Munyasa did not have a passport.
"I have not seen her [Manyasa] for the last 35 years. The child was brought to my home when he was in Standard 8. Her family demanded payment for raising him. I paid the family cash and started educating the boy," MP Shinali said.
"Let her clarify if she had tried to apply for a passport and I failed to intervene. If she has been blocked from travelling to the US then it's the government, and not me," he added.
Shinali impregnated Munyasa when they were still schooling in 1981 and she was forced to raise the child (Atema) on her own after the MP's family rejected the boy and her mother. At the time, Shinali's family said their son was too young to sire a kid.
After the boy completed primary school, the MP accepted to fund his high school and university education after his mother, who was financially incapacitated, sought his help.
"When we got reports about my son's death, she sent her brothers to my home. We had a cup of tea together before I left for the US. It is wrong for her to say that I have shut her out because I don't have her contact," Shinali said.
 
Shinali, who is still in the US, said the body of Atema will arrive in Nairobi on Sunday ahead of burial at his Lihrembe home on August 17th.
Atema left behind an expectant wife and two children.