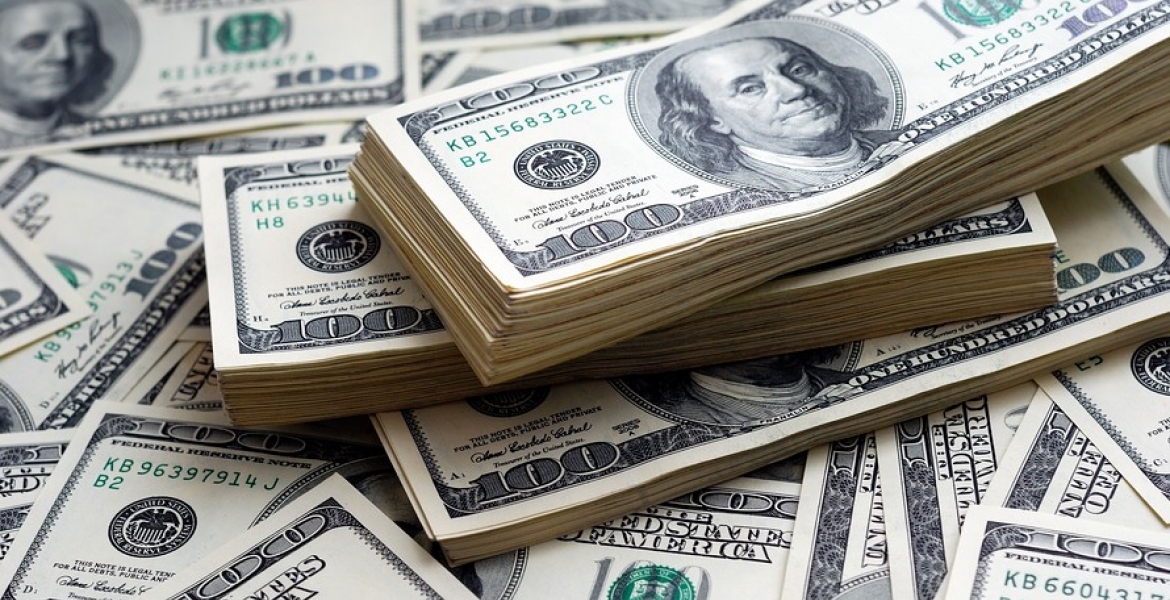 The Kenyan government has announced plans to issue a bond targeted specifically at Kenyans living and working abroad.
Capital Markets Authority Director of Regulation, Policy, and Strategy Luke Ombara says the move is in response to Kenyans in the diaspora's demand for a government investment vehicle.
"We have engagements through the association of the Diaspora citizenry. Their concerns have been on what the capital markets have for them as most of what they send goes towards consumption and to a very large extent- real estate," Ombara says.
The official says the government hopes to lure Kenyans in the diaspora through a tax free-interest payout over the bond yield.
"A lot of focus is on the medium term plan III and infrastructure projects. We are aware that any proceeds of a bond with tenure greater than three years applied towards infrastructure finance is exempted from withholding tax. This is our selling point," Ombara adds.
Diaspora remittances rose to Sh274 billion at the close of 2018, representing a 39 percent growth from the Sh198 billion recorded in 2017, data compiled by the Central Bank of Kenya (CBK) shows.
Kenyans in North America accounted for 45 percent of all diaspora inflows followed by Europe at 32 percent while the remaining is from the rest of the world.
The 2018 remittances beat the combined total earnings of tea and cut flowers, which stood at Sh169 billion across the 12 months.
The growth in diaspora inflows is largely attributed to a better global economic outlook and the tax amnesty on remittances announced by the Kenya Revenue Authority (KRA).
Diaspora remittances remain Kenya's leading foreign exchange earner since 2015 when they edged out income from tea, coffee, and tourism.