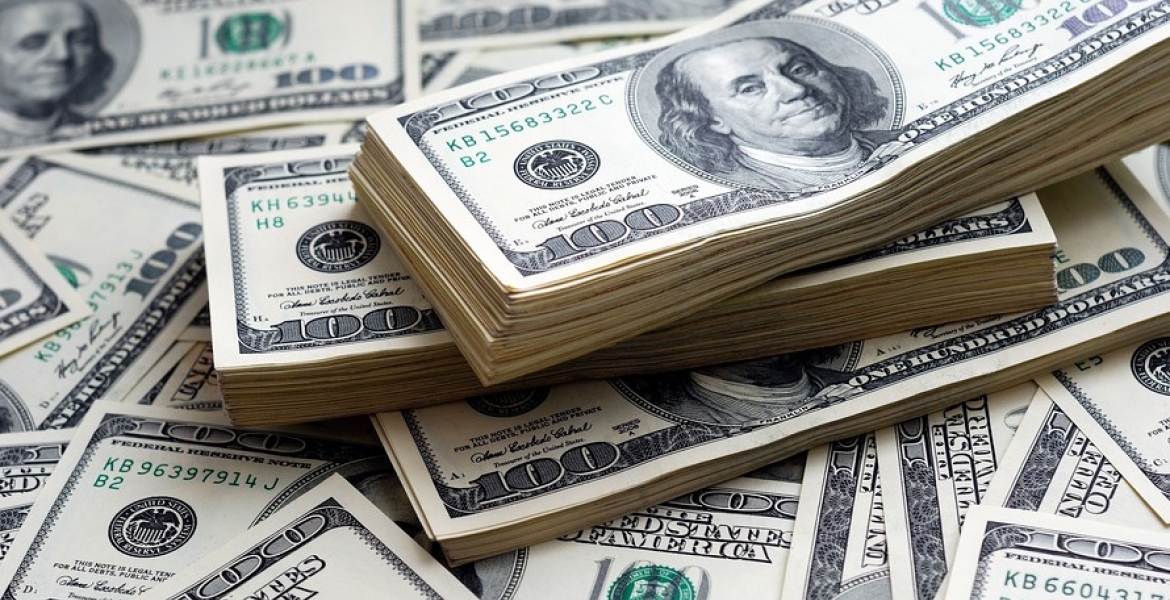 Kenyans living and working abroad sent home Sh227.98 billion in the 11 months to November 2018, latest data from the Central Bank of Kenya (CBK) shows.
This represents 28.41 percent (Sh50.45 billion) increase from the Sh177.53 billion sent over the same period in 2017.
This growth is largely attributed to a better global economic outlook and the tax amnesty on remittance announced last year by National Treasury Cabinet Secretary Henry Rotich.
Diaspora remittances have continued to be Kenya's top foreign exchange earner since they edged out Tea, Coffee, and Tourism in 2015.
"The diaspora remains a critical mass whose contribution to the global economy is immense, and which, if well harnessed, is a crucial demographic dividend for national development and international solidarity," says National Diaspora Council of Kenya chairman Emmanuel Mutisya.
In November 2018, the diaspora community sent home Sh22.41 billion and the remittances for the month of December are expected to be higher as Kenyans abroad sent more money to relatives during the festive season.