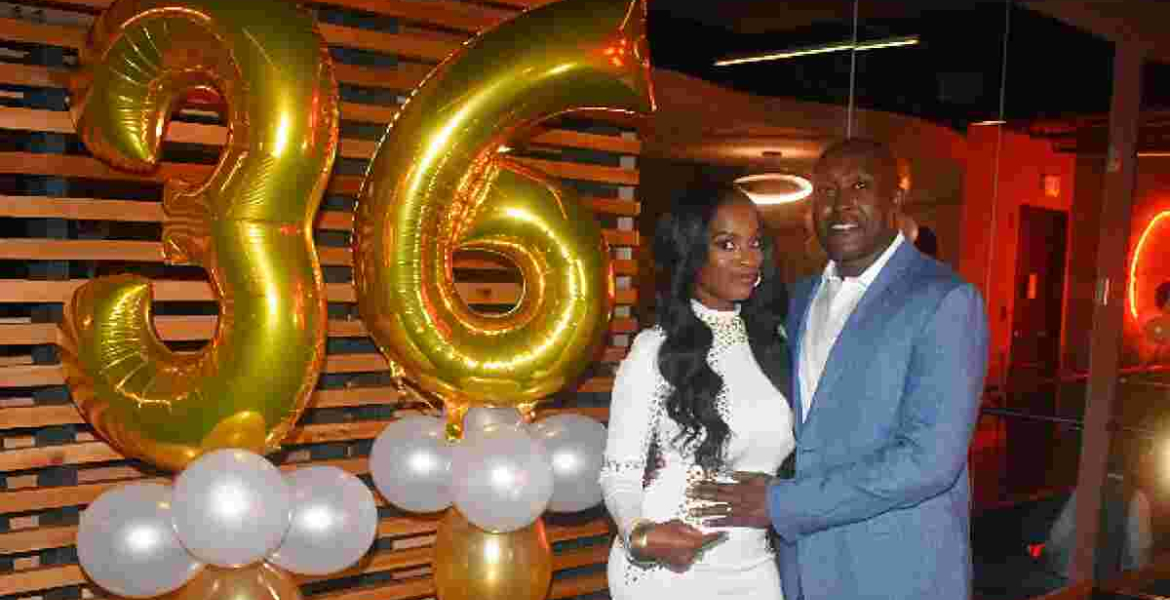 US actress Shamea Morton has announced she's expecting a baby girl with her Kenyan husband Gerald Mwangi. 
This will be the Real Housewives of Atlanta starlet's first born child following her marriage to Mwangi in 2017.
The television personality and the businessman tied the knot in an invite-only marriage ceremony held at a church in Nanyuki, followed by a reception at The Fairmont Hotel.
Shamea first broke the news of her pregnancy during her 36th birthday party held at Sage Woodfire Tavern Perimeter in Atlanta on May 13th, 2018.
"I am due around Thanksgiving," Shemea told Us Weekly.
Present during the party were her friends Costars Porsha Williams, Kandi Burruss and Sheree Whitfield.
"God has blessed me so much. I've got a great husband that I love so much. I've got awesome, awesome friends and family,"she said. "The only thing I can ask if for a healthy baby."
In an Instagram post, Shamea shared photos taken from their first anniversary on July 22nd, which also doubled up as a gender reveal party.
She said " It's a girl!" and described the news as "the best anniversary gift ever."