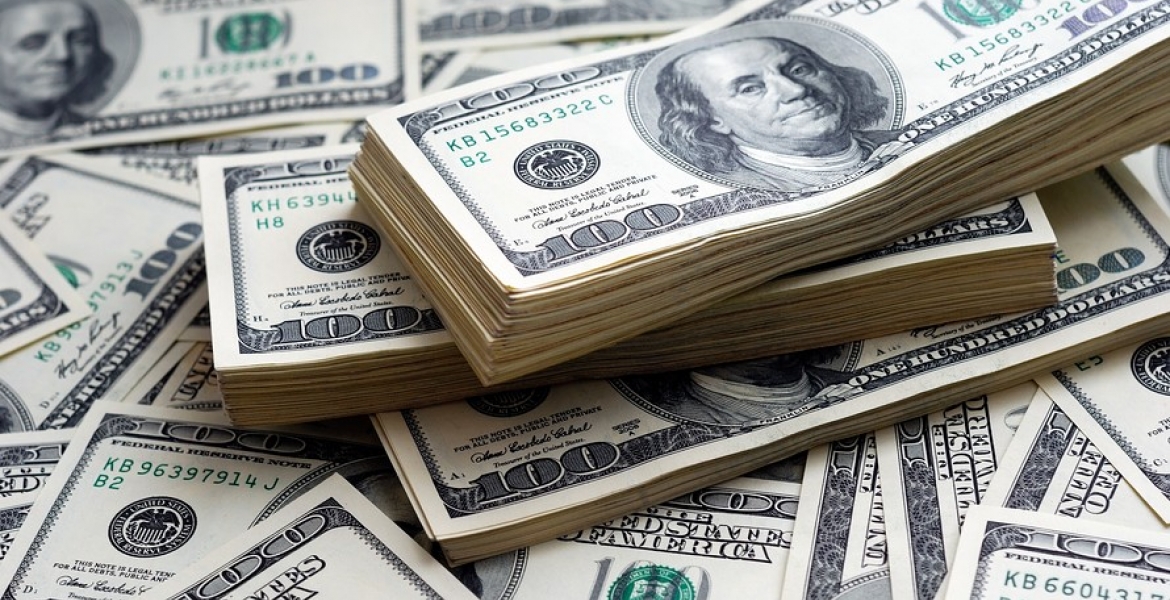 Diaspora remittances increased by 50 per cent in the first four months of 2018 compared to a similar period in the previous year, maintaining its position as Kenya's leading source of foreign income.
Latest figures from the Central Bank of Kenya (CBK) show the total inflows from Kenyans abroad between January and April stood at Sh86.7 billion ($858.6 million), compared to Sh57.7 billion ($571.2 million) in a similar period in 2017.
Kenyans in North American, particularly in the United States and Canada remained the largest contributors to the remittances.
In March, Kenyans abroad sent home the highest amount of inflow in the year, which is also an all-time high, standing at Sh22.4 billion ($222.2 million) with April recording a slight decline to Sh21.9 billion ($217.1 million).
The increased diaspora inflows have helped strengthen the Kenyan shilling against the United States dollar this year, where it has appreciated by 2.2 per cent.
"Remittance inflows remained resilient despite a 2.3 per cent decline in April 2018. The improved performance reflects increased uptake of financial products by the Diaspora and new partnerships between commercial banks and international money remittance providers," said CBK in its latest weekly bulletin.
CBK further noted that the 1-year cumulative remittances grew by 28.7 per cent to Sh225.2 billion ($2.23 billion) in April compared to Sh175.7 billion ($1.74 billion) recorded in April 2017.
Kenyans in North America made the highest contribution to share of inflows at Sh47.4 billion in the four months to April, representing a 72 per cent increase on the Sh27.5 billion remitted in the same period last year.
Inflows from Europe increased by 46 per cent to Sh27.3 billion, while Kenyans in the rest of the world sent home Sh12 billion in the four-month period, a 4.3 percent growth.