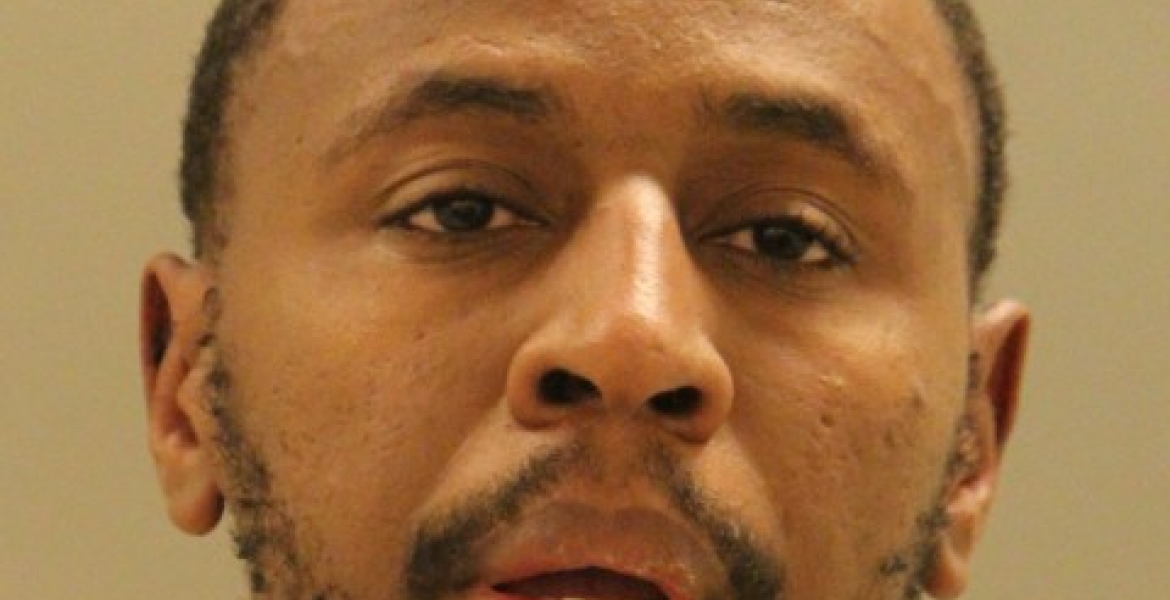 Police in New Castle County, Delaware are looking for a missing Kenyan man.
New Castle County Police said 25 year-old Timothy Gachanja went missing three weeks ago and have called on anyone with information about his whereabouts to contact them.
Gachanja, who has not been seen since May 18th 2018, reportedly requires medical treatment after he made statements that caused a concern for his welfare.
He has been described as a black male, 5'11", 200 pounds with a patchy beard and short hair. He wore a white t-shirt, blue jeans and Timberland boots the last time he was seen.
Anyone with information that could help trace him can contact New Castle County Police by dialing (302) 573-2800 or through their website www.NCCPD.com.