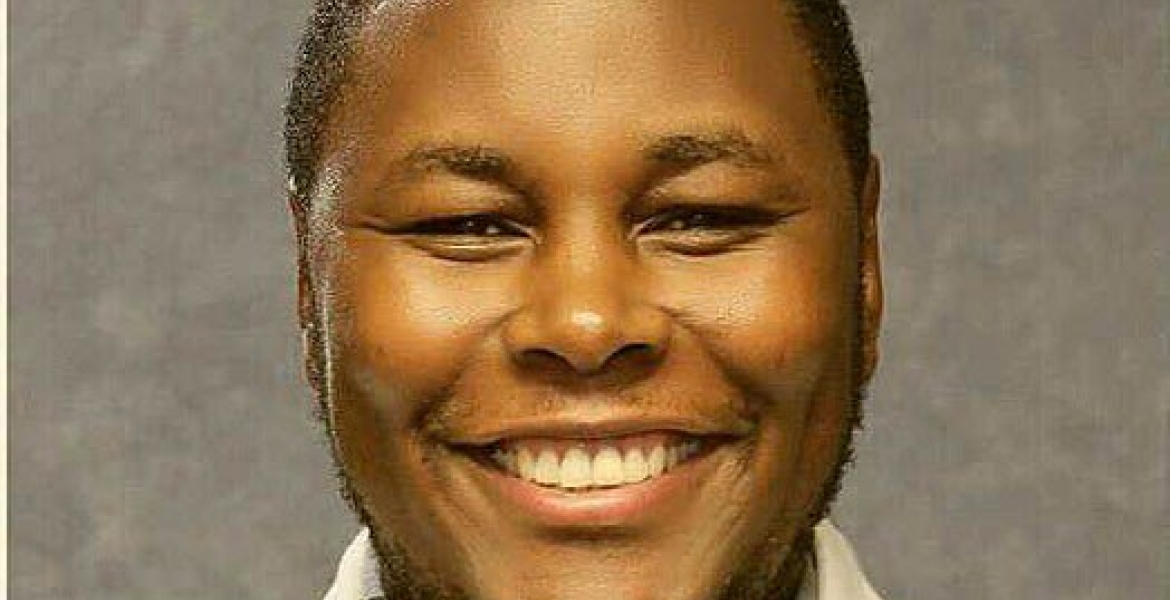 A Kenyan man based in the United States has earned himself a global reputation after graduating with a Masters Degree in Nuclear Medicine Technology, becoming one of only four individuals who have attained the degree.
34-year-old John Gitau Wairimu, based in Birmingham, Alabama, together with three other Americans become the first four students in the whole of the US to attain a Master's Degree in the field.
The four will be graduating from the University of Alabama in Birmingham (UAB). This is the first Nuclear Medicine program to reach the master's entry level in the entire of US and the first in the state of Alabama.
The study of Nuclear Medicine Technology was first launched in the 1950s. It is a branch of medicine that involves the use of radioactive drugs referred to as radioisotopes or radionuclides to diagnose and treat diseases.
Nuclear Medicine Technology is widely employed in diagnosing and staging cancer, detecting heart problems and brain infections. Mr Wairimu also holds a Bachelor's Degree in Public Health with a major in epidemiology from the same institution.
"I feel privileged to have pursued my studies in this great world known university hospital," said Wairimu.
He adds: "I feel ready and confident enough to go out there in the World and have an impact in someone's life."