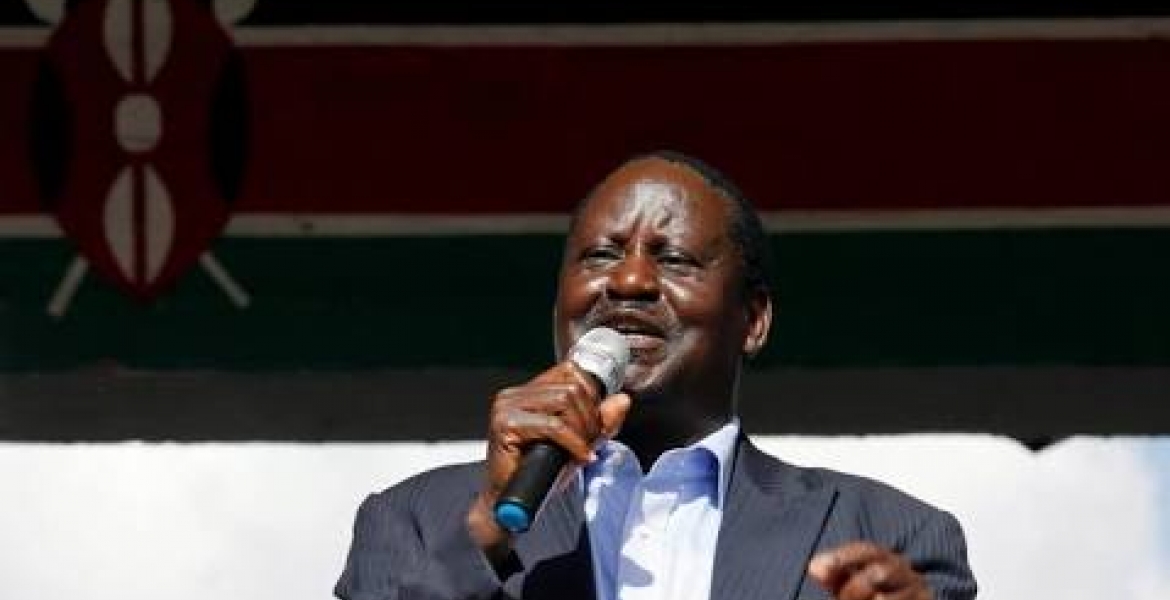 Opposition leader Raila Odinga wants the 2005 Bomas draft of the Constitution be one of the issues on the table once talks to end the current political crisis in the country commence.
Speaking while addressing Kenyans living in United States in Washington DC, the National Super Alliance (Nasa) leader said the draft was the solution to current problems facing Kenya, but it was disregarded by the then administration.
"The original Bomas draft of the Constitution had a hybrid system of government, where we had a prime minister and the President," Raila said.
Raila argued that current system of governance favors large communities and perpetuates exclusion. The former Prime Minister also said that electoral malpractices is not the biggest challenge in Kenya, but the problem is much deeper than the push for electoral reforms.
"People tend to forget that the real issue facing Kenya is bigger than rigged elections. It is how we want to live. We are being ruled without having a say."
Bomas draft proposed the position of premier, who was to be appointed by the President and was to be the head of the Cabinet. It also suggest two deputy Prime Ministers, a maximum of 20 and minimum of 15 ministers.
The Orange Democratic Movement (ODM) leader further said that Kenyans want to see the value of the huge taxes they pay to the government and promised to resist oppression from President Uhuru's administration.
"Monies are borrowed, misappropriated and you are forced to repay with a loan. There are so many things wrong with project Kenya."
He added: "We have a regime that has become rogue. But we are not going to give up. We will ensure that no Kenyan is oppressed by this regime."