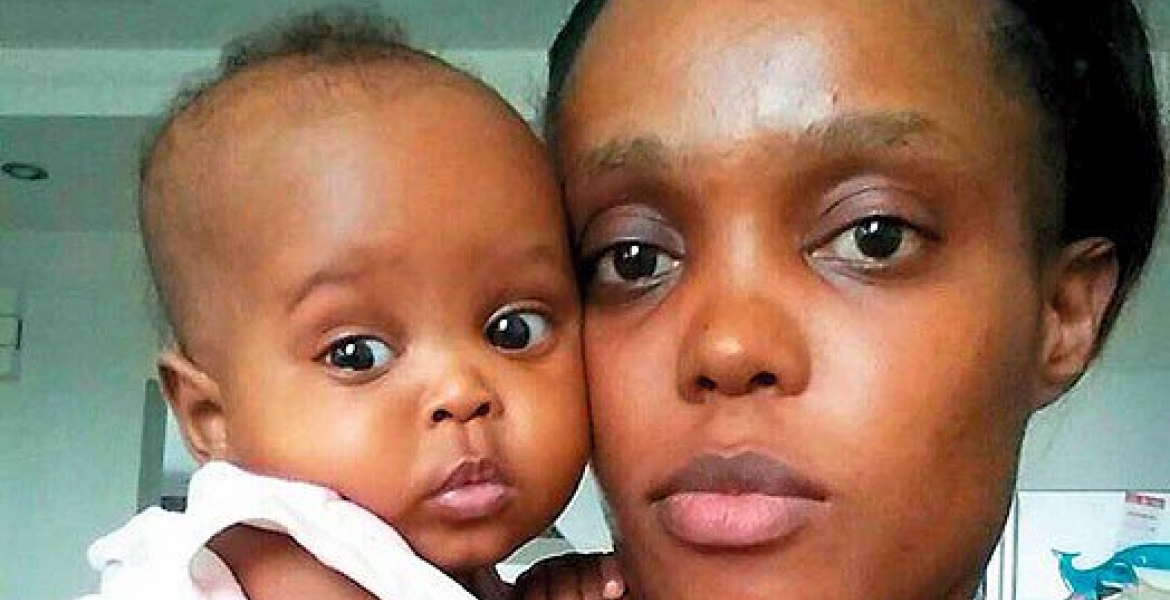 A 28-year-old Kenyan woman is stranded in Dubai after she was unable to raise a maternity bill of Sh402,000.
The woman, only identified as Jedidah, left Kenya for Dubai in February 2017 holding a one-month visit visa and while four months pregnant, with the hope of securing a job there. However, her hopes of finding employment hit a hard rock and in no time, time to deliver her baby reached.
"I was four months pregnant at the time but separated from my husband. I wanted to get away from my circumstances back home, so I came here hoping to find employment. But that was not to be as I am still jobless and in a complete mess," she told She Gulf News Express newspaper.
She adds: "I wanted to surrender myself to the authorities and present my case to them, so I could return home for my delivery." She could not, however, find the courage to submit herself to authorities.
She opted to seek assistance at a women and children shelter. The shelter booked her a hotel room, but she was thrown out the following day. "With nowhere to go, I went to the nearest metro station and sat there crying," she narrates.
It was by the mercy of a passer-by that she got to a medical facility, where she delivered a baby girl, but failing to settle a sh402,694 (Dh 14,277) maternity bill has meant she can't leave the hospital.
As if that is not enough, her passport has since been confiscated by authorities in Dubai. "I still do not have my passport. My baby girl is already three months old and has not had her vaccination shots since I don't have any money. I cannot go back to Kenya until I clear my hospital dues and get my passport back," she told Gulf News Express.
Gulf News Express has shared an email address editor@xpress4me.com for anyone willing to assist her.