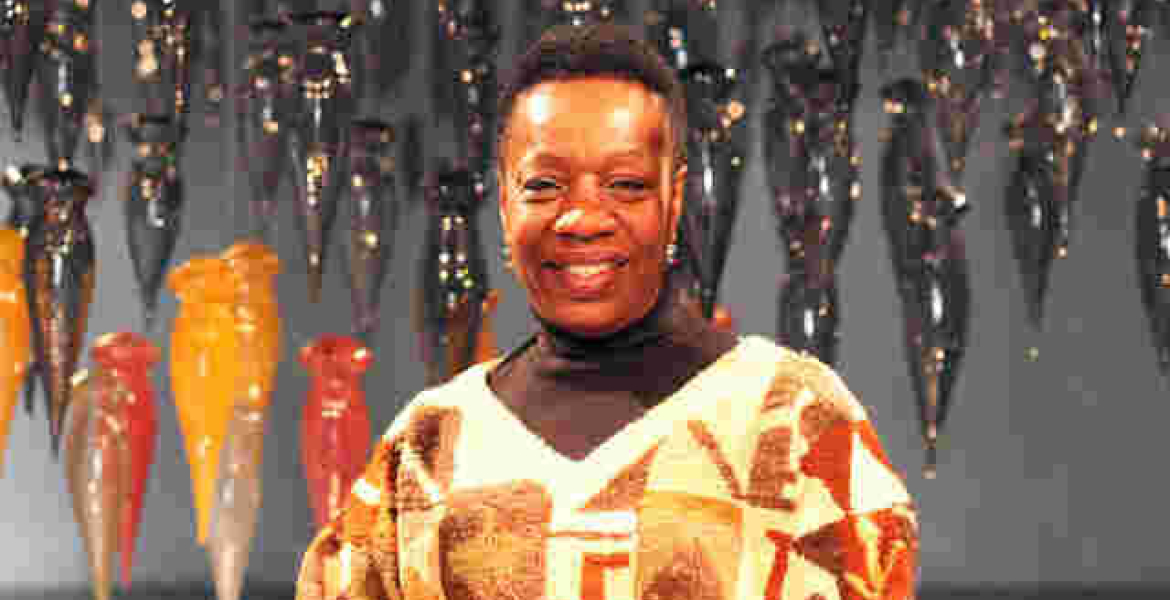 Kenyan born, UK-based Professor Magdalene Odundo has been named the new Chancellor of United Kingdom University for the Creative Arts (UCA).
The world-renowned artist and former student at UCA will take the role of UCA Chancellor in June 2018.
Professor Odundo has seen her ceramic art work showcased in museums across the world.
In 2008, Odundo scooped the OBE award for services to the arts, and also received the African Art Recognition Award.
Magdalene Odundo has been Professor of Ceramics at UCA for several years and is known for achieving a first-class degree in 3DD Design: Ceramics, Printmaking & Photography from UCA's Farnham campus.
Odundo said: "It is an honour to be invited to continue my relationship with a university I have been closely associated with over many years."
UCA Vice-Chancellor Professor Bashir Makhoul praised Odundo saying he was confident on her ability to drive the institution forward.
"Professor Odundo is one of the world's greatest contemporary potters and a continual source of inspiration to students at UCA,".
"We are delighted that she is stepping into this role and are confident that she will be an excellent ambassador both for UCA and the subjects we teach."
Odundo will succeed Dame Zandra Rhodes at the first of UCA's 2018 graduation ceremonies.