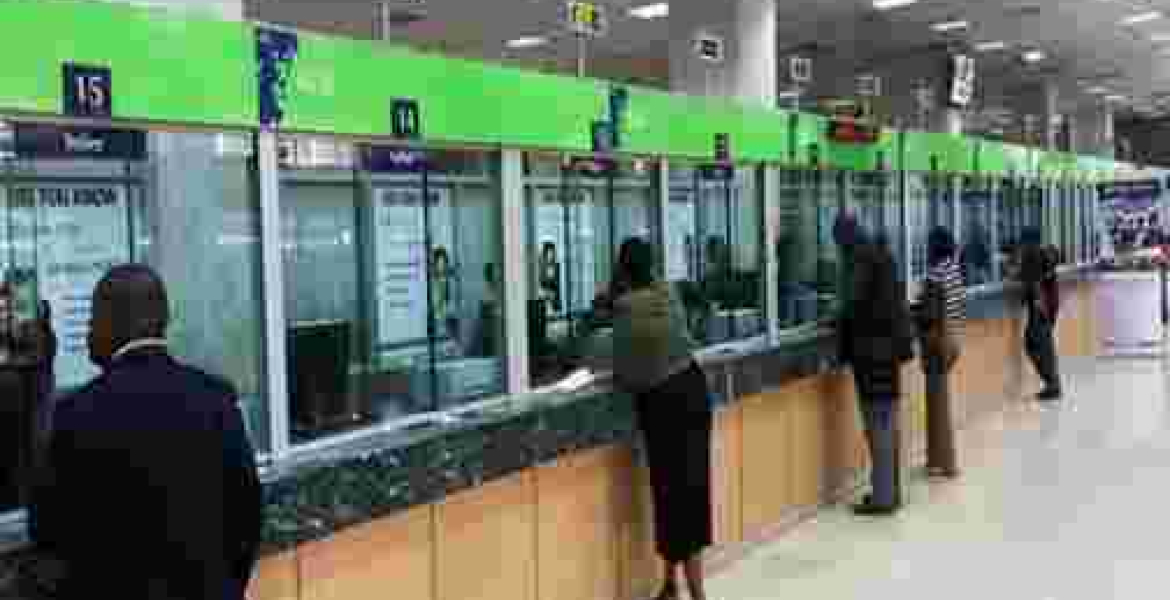 Huge remittances by Kenyans living abroad has forced Kenya Commercial Bank (CBK) to court the diaspora community.
Data from Central Bank of Kenya revealed that diaspora remittances to Kenya rose to Sh92 billion in the first half of 2017, a four per cent increase from the Sh88.3 billion reported in June last year.
Monthly data released by the Central Bank shows has now listed diaspora remittances as single largest foreign exchange source for Kenya.
A report by the Ministry of Foreign Affairs that Kenya earns Sh1 from its citizens abroad for every Sh3 it got from exporting goods and services last year, with diaspora remittances standing at Sh170 billion and exports at Sh578.1 billion.
The billions returns coming from the over three million Kenyans residing abroad has prompted financial institutions, like Kenya Commercial Bank (KCB) to launch bespoke diaspora banking and investment solutions.
"KCB is investing in diaspora products because there is a need for Kenyans abroad to invest back home. Over the years we have seen the growth in real estate, especially the purchase of land and houses. The growth in demand has been steady over the years," said Vincent Aberi, KCB's Head of Diaspora Banking.
In August, the KCB's diaspora banking team started an 18-stop visit to engage Kenyans living in the United Kingdom and Germany.
"Germany and UK are important markets since we are focused in growing the European market and diversifying the business. We have also seen steady growth in remittances from this high-potential region," explained Aberi.
The bank has organised investment forums and one-on-one discussions with Kenyans in the UK and Germany, enlightening them about investment opportunities in the country.
While Kenyans living abroad are keen to invest back home, strenuous processes and fears of being defrauded rank high in their concerns.
The Government brokered a deal with the International Organisation for Immigration (IOM's) Kenya Country Office and the ACP–EU Migration Action, this June and launched an investment guide for Kenyans living abroad.
The guide avail information on how the Kenyans living abroad can send money safely and conveniently, underscores the importance of technology. Aberi admits that technology is key in diaspora banking, adding that KCB has invested heavily in that sector.
"We have invested a lot in terms of technology especially in our app that allows seamless payments. We have also a contact centre that is open 24 hours to handle customer queries. Our experienced Relationship Managers walk our customers through the investment options available in Kenya," he said.
The Kenya diaspora community can use KCB's Mobi Bank app to manage their accounts, send mobile money and complete inter-account transfers seamlessly.
"Kenyans abroad need only fill a contact form on the site for advice on the banking and investment offers most suitable to their needs," Aberi said.