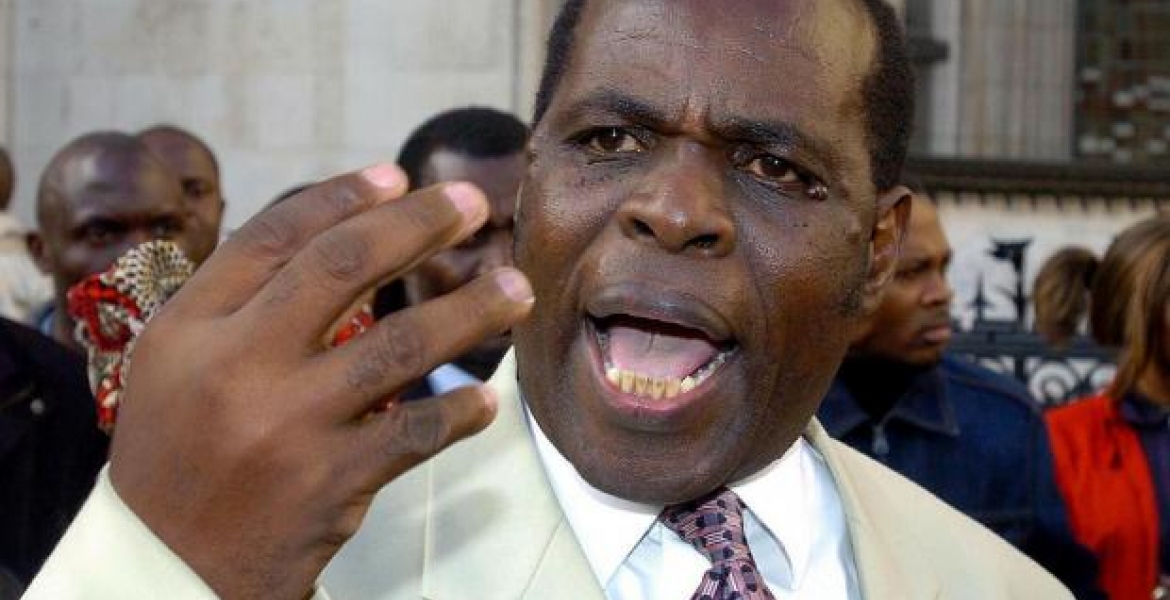 Controversial Kenyan preacher Gilbert Deya will be extradited to Kenya in a few days after the court in the United Kingdom rejected his extradition appeal.
The 65-year-old has been on the wanted list in Kenya for human trafficking charges since 2004. He came to the limelight years ago after claiming that he can help infertile women conceive through the power of prayer.
Deya, who operates an evangelical church in Peckham, south-east London in the United Kingdom, has been accused of stealing five children in Kenya.
A two judge-bench of the High Court in London in their ruling said that Deya had "no arguable grounds" to seek a judicial review.
Lord Justice Gross and Sir Kenneth Parker ruled that it was "little short of scandalous" that Deya's case had taken long to resolve and it was "essential" that such extradition cases were firmly "gripped" by the Home Secretary.
The 'man of God' was arrested in the UK in December 2006 after an international arrest warrant was given by the chief magistrate's court in Nairobi, Kenya.
He had been accused of claiming to deliver "miracle babies" to post-menopausal or infertile women. Kenyan authorities said that their investigations indicated that Deya's miracle babies had been taken from their real parents.
UK Home Secretary Jacqui Smith ordered his deportation in 2008, while UK Prime Minister Theresa May did so again after further investigations in 2011, which he appealed.
He has also been accused of running a con ring in the UK where he vends some off-the-shelf olive oil alleging it is anointing oil. He claims the oil can cure HIV and Cancer.