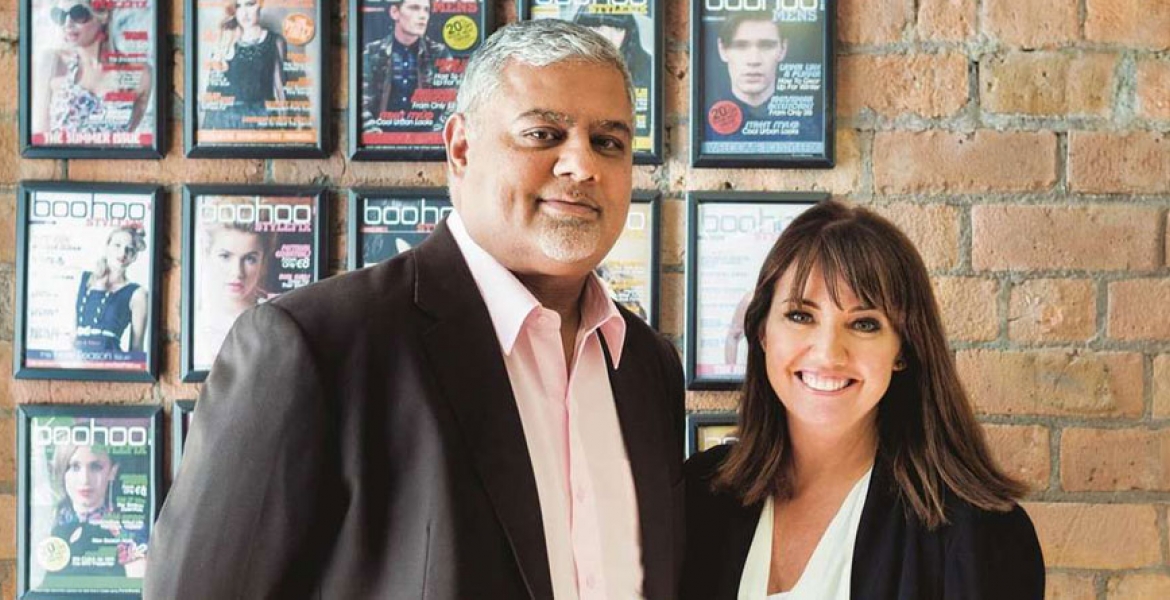 A Kenyan-born entrepreneur has hit headlines after taking United Kingdom online fashion business by storm. The Kenyan-born founder of one of Britain's most prominent online fashion companies sold £80 million worth of shares, in a bid to expand its operations.
Founded in 2006, Boohoo, an online Fashion firm in the United Kingdom traces its origins to Kenya, where its co-founder Mahmud Abdullah Kamani was born.
The company which earned £294.6 million last year is hoping to hit £3 billion sales within seven years, and is currently valued at £2.8 billion, four times as much as one of the UK's largest clothing street chains, Debenham.
Mahmud Kamani was born in a family of four children of Abdullah Kamani, a Kenyan, who left the country in 1968 and moved his family to Manchester, United Kingdom.
Kamani fed his family by selling handbags on a market stall in a Manchester City street, United Kingdom, before starting a textile business using family ties in Asia and Africa to help with sourcing clothing.
Boohoo is one of the most known fashion online businesses in the UK, and has presence in the United States, Europe and Australia.
Boohoo owns the Pretty Little Thing and Nasty Gal brands, which design, source, market and sell clothing, shoes, accessories and beauty products targeted at 16-30 year old consumers.
Last week, shares in the company hit a record high, closing up 18 per cent at 260p on Thursday.
Boohoo announced that the money raised from the sale of new shares will be invested in a "supersite" warehouse, as it looks to meet rising demand for its clothing ranges.